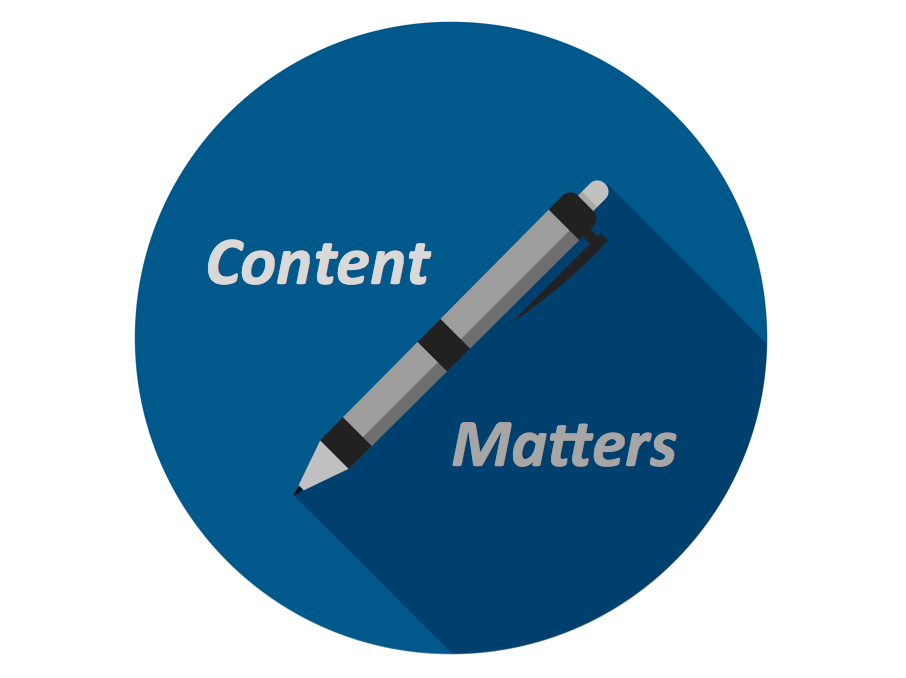 Content Marketing is now established as a key success factor for many professionals such as lawyers, doctors and many consultants. If you're a busy successful coach working with organizations, you probably value your word-of-mouth referrals.
But pay attention to your online content marketing because anytime you get a referral, you can bet someone's going to search for you on the Web.
What will your prospective clients find when they do? A website your nephew put up, with articles you wrote a few years back?
Successful coaches are now mastering technology to distribute compelling e-newsletters, publish frequent blog posts, update social media sites, issue special reports, and publish ebooks. Are you keeping up? Even if you're a solo professional, you need to publish quality content.
The good news is you don't have to do it all yourself. More so every day, every week, there are new online services that can help – not only with the technology – but with the actual writing.
You may have found this site through a Google search, various articles, blog posts, and social media links. Or maybe even a You Tube video. To us, all that matters is that you found us and our services. And to make that possible, we do a lot of content creation.
You should too. But not all successful professionals have the time or skills to do it all themselves. We are firm believers in outsourcing, and even outsource much of our marketing content.
Who has time for all these content marketing channels?
Researching, reading, writing, formatting and broadcasting a well-designed e-newsletter?
Publishing frequent, compelling blog posts?
Updating social media sites (LinkedIn, Facebook, Google+, Twitter) with regular fresh content?
Recording a podcast or video that presents interesting information?
Writing articles for special reports or ebooks?
Writing surveys and polls to stay current with your client base?
Writing your own training manuals, presentations, and ebooks?
Too much. You've got a business to run, clients to provide services for, and yet, you've got to have a strong, credible Web presence.
Here at Content for Coaches and Consultants, we try to make your content marketing easier, affordable, and yet top quality. We have leadership, coaching, psychology and journalism expertise in our arsenal. We know about your profession and strive to provide the best research, writing and Web based products so you don't have to work so hard.
We hope you'll check out the various opportunities on our site, and see how we can help you with quality content. Your prospective clients are waiting to be impressed with your content!