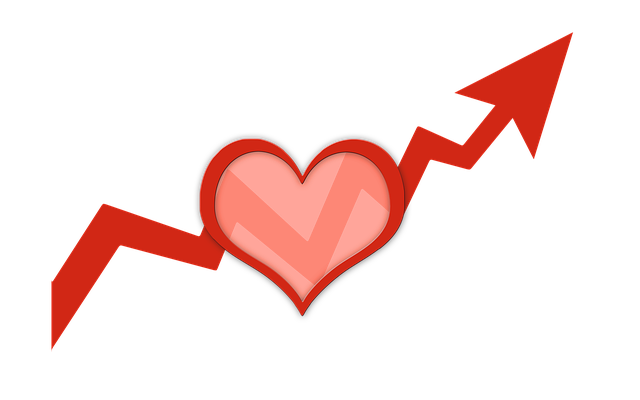 As a business leader, how do you lead with love? How is love practiced in your organization?
Given the volatility of 2021, I've been exploring this facet of leadership. Tension and anger in the workplace is on the rise. Some HR researchers anticipate this will continue throughout 2022.
In a recent article published by Harvard Business Review (January 2022), eleven current trends foster ongoing workplace volatility. Some of the top issues leaders and managers will face include:
Fairness and equity
Vaccine mandates and testing
Shorter work week
Employee turnover
Permanent shift to remote technology/tools
Permanent hybrid work model
Wellness tactics, technologies, and metrics
The need for a Chief Purpose Officer (CPO)
Manager-employee interpersonal relationships
There is a growing urgency to strengthen manager-employee interpersonal relationships, and for some organizations, a shift or addition of a CPO. You see, at a minimum, the volatility we are experiencing creates stress for individuals, poor working relationships, and decreased productivity. Left unchecked, psychological abuse, violence, and ruin ensue. Great leaders can manage and even avoid these worst case scenarios by leading with love.
In Summary
All humans need love: we need to be loved and nurtured, and we need to express love. These articles and Article Nuggets explore love in the workplace and how to lead with love.
This is a brief synopsis of a 1,670-word and a 1,100-word article, and 5-Article Nuggets*, suitable for consultants' newsletters for executives and leaders in organizations. It is available for purchase with full reprint rights, which means you may put your name on it and use it in your newsletters, blogs or other marketing materials. You may also modify it and add your personal experiences and perspectives.
The complete articles and Article Nuggets include these important concepts:
Our need for love
Leadership, love, and blind spots
Practice self-love
Extend love at work
The platinum rule
Love what you do at work
Language matters
Daily engagement questions
Workplace romance
The pros and cons of non-fraternization policies
And references to the following sources:
Daniel Kahneman, Thinking Fast and Slow (Random House Audio, 2011)
Julia A. Minson and Francesca Gino, "Managing a Polarized Workforce," (Harvard Business Review, March-April 2022)
Steven Snyder, Leadership and the Art of Struggle (Berrett-Koehler Publishers, 2013)
Request This Content
Send us an email and let us know if you'd like to receive this article, Article Nuggets, or Newsletter (as applicable.) It is available in the following formats:
Lead with Love – 1,670-word Article, $79
Lead with Love – 1,100-word article, $57
Lead with Love – 5-Article Nuggets, $89
*Article Nuggets: The same article broken up into 3-5 blog-style sections suitable for a series of blog posts or shorter newsletter articles.