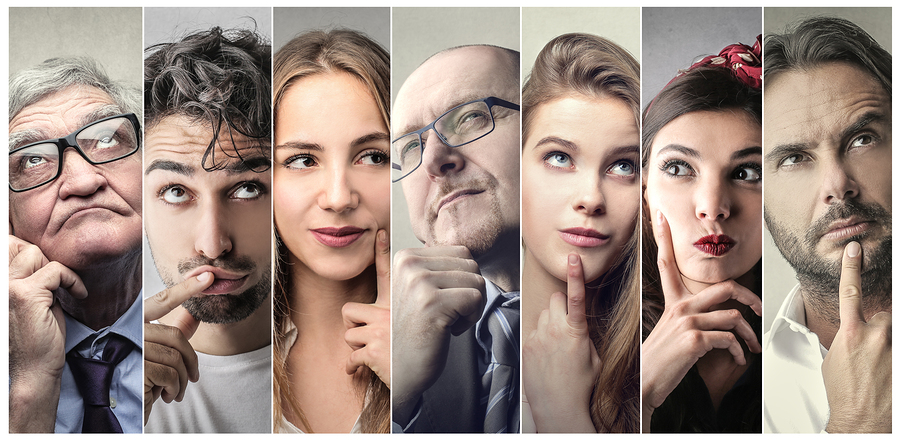 What's your thinking style? Just like we have personality preferences for introversion and extroversion, we also have preferred ways of thinking about problems.
Typically, we handle problems in a tried and true way that we're comfortable with. We don't even know we have a thinking style because it's just who we are, yet we do have different ways of thinking. In fact, we may have six or seven different styles of seeking a decision.
Understanding how you think and how your teammates think could be essential for groups who must work together effectively. When you consider successful teams–though they are measured by what they produce–they function better when they have diverse thinking styles.
Research shows that it is ultimately how teams think together that most determines their performance. Instead of assigning groups based on personality traits, skills and strengths, managers might want to evaluate how potential members think.
This article explores thinking styles and how understanding habitual thinking patterns can impact perception, collaboration and productivity.
This is a brief synopsis of a 950 word article and 3 Article Nuggets*, suitable for consultants' newsletters for executives and leaders in organizations. It is available for purchase with full reprint rights, which means you may put your name on it and use it in your newsletters, blogs or other marketing materials. You may also modify it and add your personal experiences and perspectives.
The complete article includes these important concepts:
What's your thinking style?
What is a thinking style?
6 thinking hats
Two-dimensional thinking patterns
————————————————————————————
Request This Content
Send us an email and let us know if you'd like to receive this article, Article Nuggets* or Newsletter (as applicable.) It is available in the following formats:
1.  What's Your Thinking Style? – 950-word Article with Full Reprint Rights, $57
2.  What's Your Thinking Style? – 3-Article Nuggets* with Full Reprint Rights, $64
*Article Nuggets: The same article broken up into 3-5 blog-style sections suitable for a series of blog posts or shorter newsletter articles.