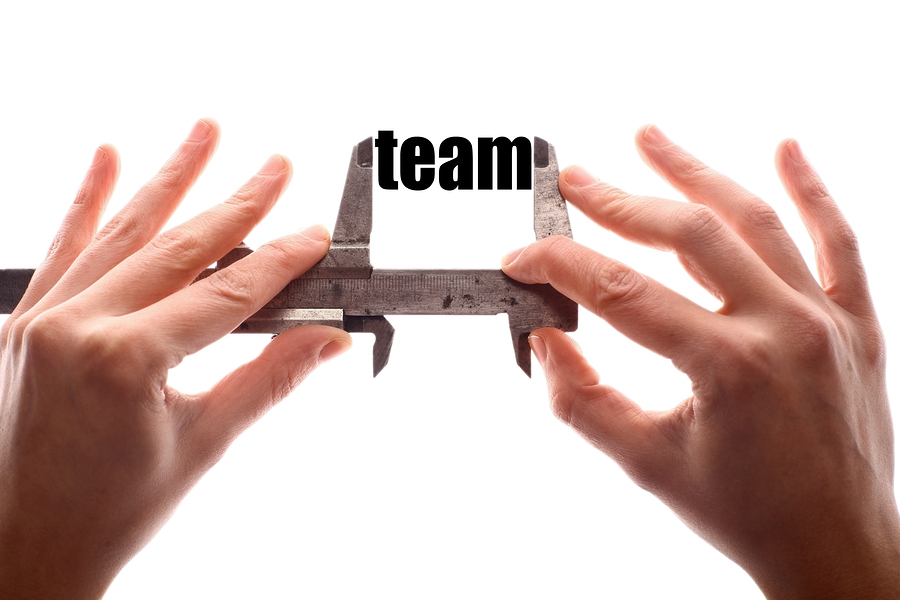 It may seem unlikely that there could be anything new to learn about what makes teams effective, but there is. More than ever before, work today gets done in teams, and your ability to contribute as a member is vital to your career success.
Every team is a unique social unit. The quality of members' social interactions —both intra-team and inter-team — determines project success or failure. Each member contributes to group outcomes — and some more so than others.
But until recently, there hasn't been much specific advice on how to improve your value as a team member. You've probably been advised to "display empathy," "respect diversity," and communicate and share openly. As a team member, you're directed to work for common goals rather than focusing on personal success.
Sometimes team members are evaluated on factors like leadership, technical skills, vision, communication, and motivation. But although these matter, they're not nearly as important as social skills.
What's required to ensure improved teamwork is that you observe and shift awareness of your social skills.
This article explores three ways to become a better team member to improve your social sensitivity and increase your value in your organization.
This is a brief synopsis of an 850 word article and 3 Article Nuggets*, suitable for consultants' newsletters for executives and leaders in organizations. It is available for purchase with full reprint rights, which means you may put your name on it and use it in your newsletters, blogs or other marketing materials. You may also modify it and add your personal experiences and perspectives.
The complete article includes these important concepts:
Deep Human Interactions
Social Sensitivity
Measuring Teams with the Sociometer
Team-Based Social Interactions
Three Ways to Be a Better Team Member
————————————————————————————
Request This Content
Send us an email and let us know if you'd like to receive this article, Article Nuggets* or Newsletter (as applicable.) It is available in the following formats:
1.  3 Ways to Be a Better Team Member – 950-word Article with Full Reprint Rights, $57

2.  3 Ways to Be a Better Team Member – 3-Article Nuggets* with Full Reprint Rights, $64

*Article Nuggets: The same article broken up into 3-5 blog-style sections suitable for a series of blog posts or shorter newsletter articles.