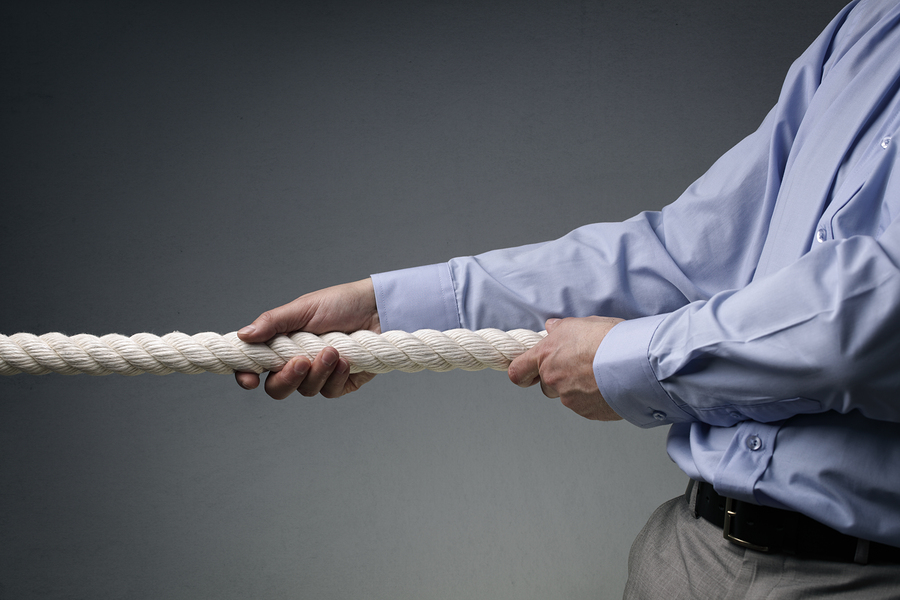 When it comes to leadership give and take, are you a "taker," or a "giver?"
Western leaders have been conditioned for generations to believe that the way to advance is to claim as much as possible, to take more than you give.
Many leaders make personal gain the objective of business life, and almost any means to achieve it is fair game.
Hard work, perseverance, passion and talent are valuable, of course. However, in the human dynamics of business, taking what you can, even if it's from others, is often the method used to attain rewards.
But what if there was a paradoxical truth that showed the opposite to be the case—that by giving away what you have, you'll get even more?
There is substance to this truth, and it warrants examination.
This article explores the paradox of leadership give and take and offers ways leaders can dispel myths, strengthen their image, and transform their organization.
This is a brief synopsis of a 1,750-word and an 850-word article and 5-Article Nuggets*, suitable for consultants' newsletters for executives and leaders in organizations. It is available for purchase with full reprint rights, which means you may put your name on it and use it in your newsletters, blogs or other marketing materials. You may also modify it and add your personal experiences and perspectives.
The complete article includes these important concepts:
The deception about taking
The surprise about giving
Strengthening the giver's image
Don't be a doormat
————————————————————————————
Request This Content
Send us an email and let us know if you'd like to receive this article, Article Nuggets* or Newsletter (as applicable.) It is available in the following formats:
1. The Paradox of Leadership Give and Take – 1,750-word Article with Full Reprint Rights, $79

2. The Paradox of Leadership Give and Take – 850-word article with Full Reprint Rights, $57

3. The Paradox of Leadership Give and Take – 5-Article Nuggets* with Full Reprint Rights,  $89

*Article Nuggets: The same article broken up into 5 blog-style sections suitable for a series of blog posts or shorter newsletter articles.