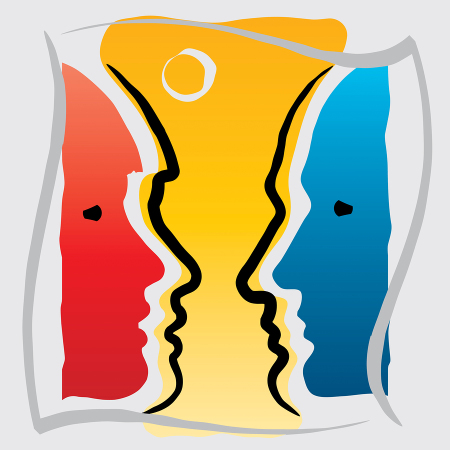 The most challenging part of growing brilliant leaders who will thrive in 21st century business is coaching for the inner game of leadership.
Effective leaders master the C-suite competencies: setting strategic direction; communicating an inspiring mission; understanding financial data; planning and coordinating resources; and ensuring that processes, systems and people achieve results.
Most leadership-development efforts focus on these responsibilities, but they're ultimately insufficient. Great leaders must address the inner game of leadership.
The inner game consists of character traits like honesty, passion, vision, risk-taking, compassion, courage, authenticity, collaboration, self-awareness, humility, intuition and wisdom. This lengthy list may seem like a tall order for training and development programs, but it covers the core essentials for authentic leadership.
When we learn to change our thinking by improving our inner game, we modify our behaviors and the results we achieve.
"The desire to learn is as fundamental to our being as the desire to survive and to enjoy." ~ Gallwey, The Inner Game of Work
The inner game has more to do with character, courage and conviction than with competencies. It's an ability to act when situations are complex, volatile and ambiguous. This is the "right stuff" of leadership: wisdom, self-knowledge, social intelligence and solid grounding in personal values.
The stuff of character is the hardest, yet most significant, aspect of leadership development.
This article explores the inner game of leadership, the importance of a growth mindset, and how to set learning goals and use coaching for more effective leadership.
This is a brief synopsis of a 1,500-word and a 900-word article and 5 Article Nuggets*, suitable for consultants' newsletters for executives and leaders in organizations. It is available for purchase with full reprint rights, which means you may put your name on it and use it in your newsletters, blogs or other marketing materials. You may also modify it and add your personal experiences and perspectives.
The complete article includes these important concepts:
Inner mastery required
Coaching the right stuff
The Coach as nonjudgmental partner
Battle of the two selves
The growth mindset of an effective leader
Performance vs. learning goals
Inner leadership
————————————————————————————
Request This Content
Send us an email and let us know if you'd like to receive this article, Article Nuggets* or Newsletter (as applicable.) It is available in the following formats:
The Inner Game of Leadership – 1,500-word Article with Full Reprint Rights, $79
The Inner Game of Leadership – 900-word article with Full Reprint Rights, $57
The Inner Game of Leadership – 5-Article Nuggets* with Full Reprint Rights,  $89
*Article Nuggets: The same article broken up into 5 blog-style sections suitable for a series of blog posts or shorter newsletter articles.