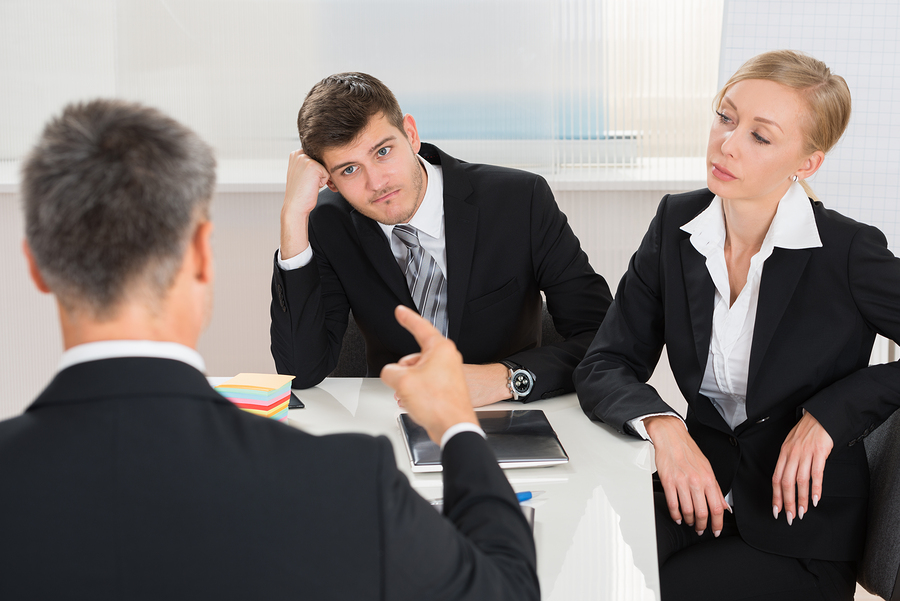 Even though you may have a great job, you can still experience boredom.
Who hasn't been sitting at the computer when a restless feeling starts gnawing away and thoughts meander anywhere but on the task required?
A feeling of boredom can cause one to question the meaning and value of just about everything.
Boredom isn't just wasteful, it is stressful. If you're busy, and yet still bored, it's even more so.
"My boredom stems not from having nothing to do but from having nothing that seems worthwhile doing. We human beings are addicted to meaning, and this kind of existential boredom signals its unhappy retreat." ~ Mark de Rond, "Are You Busy at Work but Still Bored?" Harvard Business Review, July 2012.
If boredom came solely from a lack of things to do, we could eliminate boredom by simply having more to do. But this solution only works in the short-term when what we are asked to do does not feel meaningful.
This article explores boredom at work and offers insights to identify causes and six tips to help engage in work.
This is a brief synopsis of a 766 word article and 3 Article Nuggets*, suitable for consultants' newsletters for executives and leaders in organizations. It is available for purchase with full reprint rights, which means you may put your name on it and use it in your newsletters, blogs or other marketing materials. You may also modify it and add your personal experiences and perspectives.
The complete article includes these important concepts:
What causes boredom?
Are some people prone to boredom?
Boredom at work
————————————————————————————
Request This Content
Send us an email and let us know if you'd like to receive this article, Article Nuggets* or Newsletter (as applicable.) It is available in the following formats:
1.  Overcoming Boredom at Work – 766-word Article with Full Reprint Rights, $57

2.  Overcoming Boredom at Work – 3-Article Nuggets* with Full Reprint Rights, $64

*Article Nuggets: The same article broken up into 3-5 blog-style sections suitable for a series of blog posts or shorter newsletter articles.