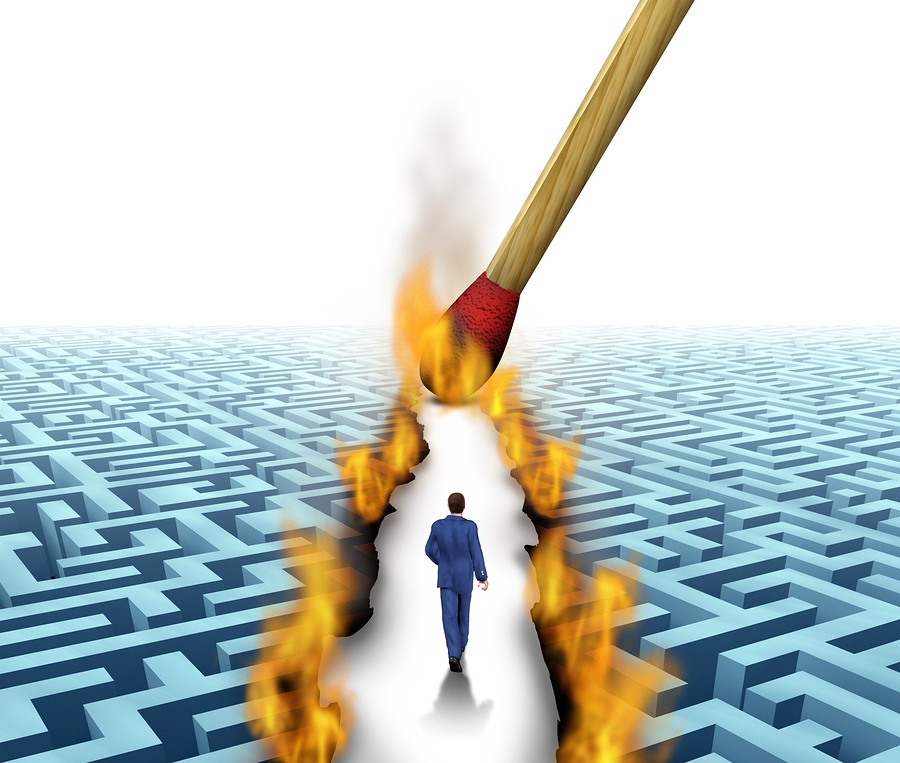 As a leader, how effective are you in overcoming adversity?
How a leader responds to adversity reveals how effective that leader is. Reactions to setbacks or crises not only test leadership character, they define it.
Some difficulties are devastating, and unfortunately, they are compounded by leadership responses. There's no real training for adversity on the leadership ladder, except experience. A leader who doesn't effectively deal with a trial will succumb to it. The rest of the organization won't be far behind.
Leaders can prevent this. There are specific methods that can defuse setbacks, allow subsequent crises to be more manageable, and make leaders stronger. Leaders can learn to conquer setbacks by using simple, logical steps to make their way through each difficulty.
With the right approach, setbacks can provide advantages that would not have been possible otherwise. Leaders with these skills will weather any storm, regardless of its cause.
This article explores leadership responses to crisis and setbacks and suggests steps leaders can take to overcome adversity and become more effective leaders.
This is a brief synopsis of a 1,675-word and a 925-word article and 5-Article Nuggets*, suitable for consultants' newsletters for executives and leaders in organizations. It is available for purchase with full reprint rights, which means you may put your name on it and use it in your newsletters, blogs or other marketing materials. You may also modify it and add your personal experiences and perspectives.
The complete article includes these important concepts:
From setback to success
The right mindset
A solid foundation
The best action plan
The will to win
————————————————————————————
Request This Content
Send us an email and let us know if you'd like to receive this article, Article Nuggets* or Newsletter (as applicable.) It is available in the following formats:
1. Overcoming Adversity: 3 Steps Great Leaders Take– 1,675-word Article with Full Reprint Rights, $79
2. Overcoming Adversity: 3 Steps Great Leaders Take – 925-word article with Full Reprint Rights, $57
3. Overcoming Adversity: 3 Steps Great Leaders Take – 5-Article Nuggets* with Full Reprint Rights, $89

*Article Nuggets: The same article broken up into 5 blog-style sections suitable for a series of blog posts or shorter newsletter articles.