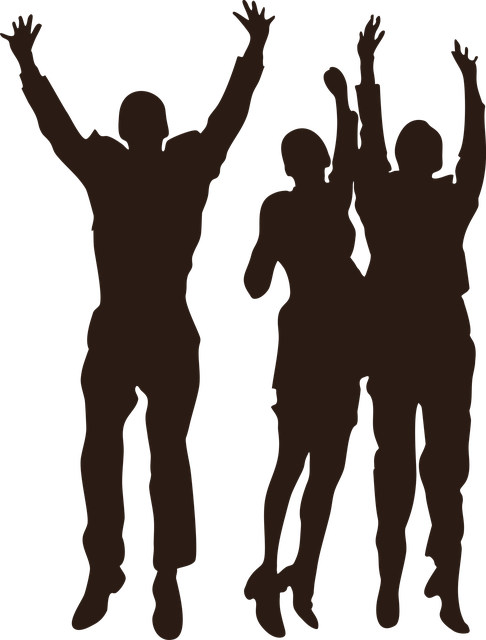 Executives, leaders, and managers are facing tough decisions as we return to work. Newly appointed and seasoned leaders must assess their teams, find the gaps, and fill open positions. Adding to the complexity is the critical task of identifying those who would be better served in a different capacity, often times outside the team or organization. This requires an intricate balance of confidence and humility, as well as skillful communication.
The first few weeks are crucial to build trust, learn, and evaluate, even if you are not new to your role. You see, the pandemic has changed us: we've adapted and grown, our perspectives have been altered, and for some, our values have shifted.
In a recent Pew Research survey of Americans regarding their experience with the pandemic, almost 90% of the 9,220 who responded reported at least one negative change and 73% have experienced an "unexpected upside." According to Pew,
"Most have experienced these negative impacts and silver linings simultaneously: Two-thirds (67%) of Americans mentioned at least one negative and at least one positive change since the pandemic began."
When analyzing the data, they found that Americans were affected in a variety of different ways, both positive and negative, and there was no "typical experience."
As we return to work, we are returning as a new team. We are new leaders, managers, employees, and teams. By asking the right probing questions and actively listening you can jump-start your leadership and team performance.
In Summary
With many companies returning to the office in October, it is critical that managers, leaders, and executives assess their teams. These articles and Article Nuggets offer strategies and tactics to evaluate individuals and teams, avoid common mistakes, and jump-start leadership and team performance.
This is a brief synopsis of a 1,600-word and a 1,000-word article, and 5-Article Nuggets*, suitable for consultants' newsletters for executives and leaders in organizations. It is available for purchase with full reprint rights, which means you may put your name on it and use it in your newsletters, blogs or other marketing materials. You may also modify it and add your personal experiences and perspectives.
The complete articles and Article Nuggets include these important concepts:
Beyond "The Great Resignation"
Evaluation criteria
Meaningful questions and answers
Evaluate judgment
Assess your team
Team restructuring
Avoid common mistakes
Request This Content
Send us an email and let us know if you'd like to receive this article, Article Nuggets, or Newsletter (as applicable.) It is available in the following formats:
Jump-start Your Leadership and Team Performance – 1,600-word Article, $79
Jump-start Your Leadership and Team Performance – 1,000-word article, $57
Jump-start Your Leadership and Team Performance – 5-Article Nuggets, $89
*Article Nuggets: The same article broken up into 3-5 blog-style sections suitable for a series of blog posts or shorter newsletter articles.