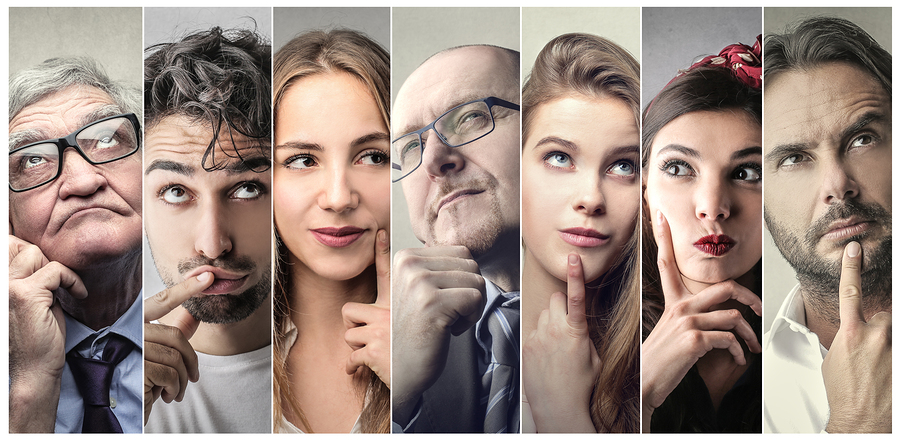 Can we really defeat skepticism? Should we?
Skepticism in leadership takes on several forms; some are advantageous, and some are detrimental.
In its truest sense, skepticism is a logical and rational challenge of ideas to get to the reality or truth about a specific issue. Leaders with such a constructive, critical eye possess a positive strength, especially in a fast-paced environment where many proposals compete.
But this sense of the word has been overridden in today's culture. Within the last generation, the typical impression we have of skepticism pertains to a close-minded, doubtful, and hard-to-convince mentality. Leaders can also allow distrust or resentment to play into this picture.
This kind of skepticism is damaging in many ways, and stifles organizations. Fortunately there are ways leaders can undo skeptical traits and adopt a better outlook.
This article explores habitual skepticism and suggests ways to defeat debilitating skeptical traits for a more positive outlook and greater openness to ideas.
This is a brief synopsis of a 1,075 word article and 3 Article Nuggets*, suitable for consultants' newsletters for executives and leaders in organizations. It is available for purchase with full reprint rights, which means you may put your name on it and use it in your newsletters, blogs or other marketing materials. You may also modify it and add your personal experiences and perspectives.
The complete article includes these important concepts:
Defeat skepticism
Embrace failure
Shake personal bias
Eliminate the "not-invented-here" syndrome
————————————————————————————
Request This Content
Send us an email and let us know if you'd like to receive this article, Article Nuggets* or Newsletter (as applicable.) It is available in the following formats:
1. Defeating Skepticism – 1075-word Article with Full Reprint Rights, $57

2. Defeating Skepticism – 3-Article Nuggets* with Full Reprint Rights, $64
*Article Nuggets: The same article broken up into 3-5 blog-style sections suitable for a series of blog posts or shorter newsletter articles.