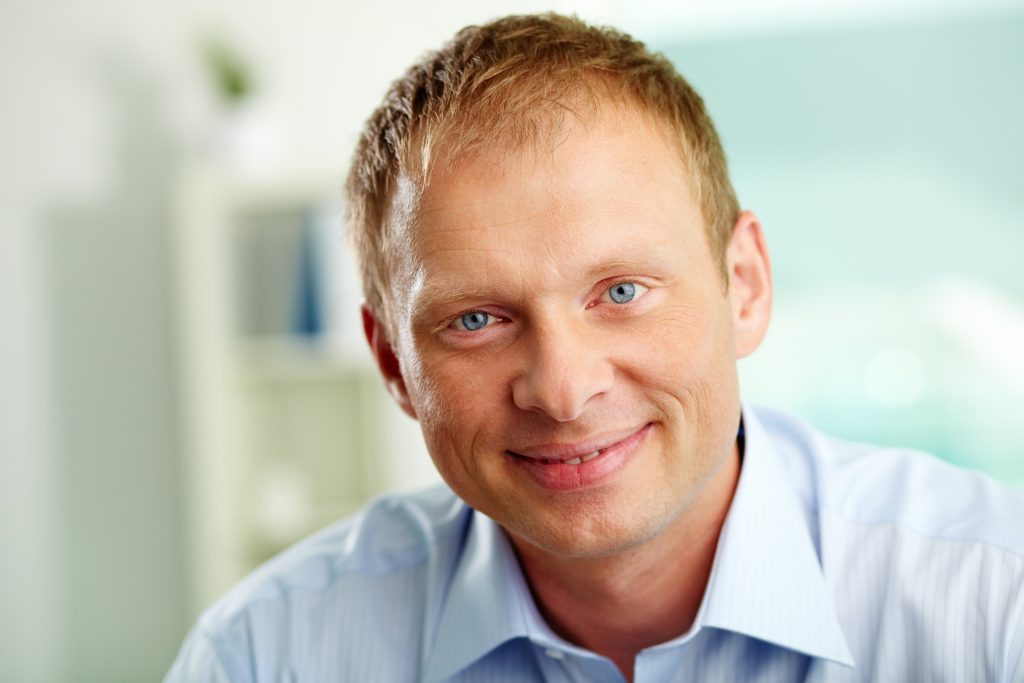 The debate whether leaders are born or made has been waged for many years. The question centers around how various leadership qualities are acquired. Perhaps a more pressing question for hopeful leaders is, if they don't inherently have the needed core skills, can they be learned?
The answers, while not endorsed unanimously, are based on a number of observed realities. Of the many skills required to lead well, it's hard to imagine anyone being born with them all; they are too intricate and diverse for one personality. Most experts agree that a number of leadership attributes require experience to possess.
It takes a certain type of person to fit the leadership mold, and that person must learn skills in addition to any that come naturally. Data reveals that leaders are split, with approximately one-third being "born" and two-thirds being "made". What this means is that one-third rely most heavily on the skills they are born with, while two-thirds rely most heavily on the skills they develop.
As a leader, you can benefit in a number of ways by assessing your skills. Which were you born with, or put another way, which are a part of your personality? How did these play a part in your transition into leadership? Which of your skills did you develop, either by experience or dedicated training? How have these enhanced your effectiveness as a leader?
Your prospects for success depend heavily on how well you make use of your natural talents and the skills you've developed. Take the time to learn as many leadership skills as you can.
This article explores whether leaders are born or made, and how various leadership qualities are acquired through learning, training and coaching.
This is a brief synopsis of a 960-word article and 3-Article Nuggets*, suitable for consultants' newsletters for executives and leaders in organizations. It is available for purchase with full reprint rights, which means you may put your name on it and use it in your newsletters, blogs or other marketing materials. You may also modify it and add your personal experiences and perspectives.
The complete article includes these important concepts:
Leading with innate abilities
Leading with learned abilities
Taking stock of your abilities
————————————————————————————
Request This Content
Send us an email and let us know if you'd like to receive this article, Article Nuggets* or Newsletter (as applicable.) It is available in the following formats:
Are You a Born Leader?– 960-word Article with Full Reprint Rights, $57

Are You a Born Leader?– 3-Article Nuggets* with Full Reprint Rights, $64


*Article Nuggets: The same article broken up into 3 blog-style sections suitable for a series of blog posts or shorter newsletter articles.