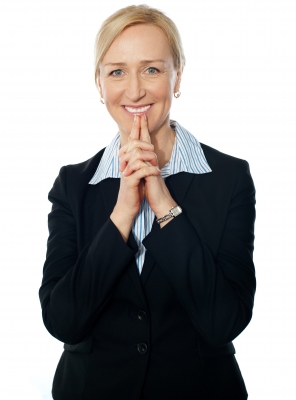 Asking good questions may be the most important, yet least developed, skill for personal and professional success.
One popular belief holds that we win friends and new business by being clever and quick on our feet, and that our brilliance—saying just the right thing—is what attracts others. But knowing the right question to ask is actually far more valuable than having a ready answer.
Good questions can help you:
Open your mind and fuel conversations
Reframe and redefine a problem
Challenge underlying assumptions
Force us to examine new perspectives
Innovate for the future
Forge important relationships
Gather information
Focus us on what's most important
Transformational teachers like Socrates, Jesus, Mohammed and Buddha were masters at using powerful questions as teaching tools, forever changing the lives of their disciples. Albert Einstein and Peter Drucker were 20th-century intellectuals who were known for asking provocative questions.
In Power Questions: Build Relationships, Win New Business, and Influence Others (Wiley, 2012), consultants Andrew Sobel and Jerold Panas present more than 200 significant questions, along with stories about how to use them.
This article explores how asking the right questions opens up conversations, builds relationships, and expands your circle of influence.
__________________________________________________________
This is a brief synopsis of an 850-word article and Article Nuggets,*suitable for consultants' newsletters for executives and leaders in organizations. It is available for purchase with full reprint rights, which means you may put your name on it and use it in your newsletters, blogs or other marketing materials. You may also modify it and add your personal experiences and perspectives.
The complete article includes these important concepts:
"What would you like to know about…?"
"What do you think?"
"How will this further your mission and goals?"
Ask fundamental questions: "What do you mean?"
"How did you get started?"
"Is this the best you can do?"
Peter Drucker's Five Magic Questions
————————————————————————————
Request This Content:
Send us an email and let us know if you'd like to receive this article, Article Nuggets* or Newsletter (as applicable.) It is available in the following formats:
1.    Add Meaning to Conversations with Power Questions –
       850-word Article with Full Reprint Rights, $57 –

2.   Add Meaning to Conversations with Power Questions –
       3 Article Nuggets* with Full Reprint Rights,  $64 –
*Article Nuggets: The same article broken up into 3-5 blog-style sections suitable for a series of blog posts or shorter newsletter articles.