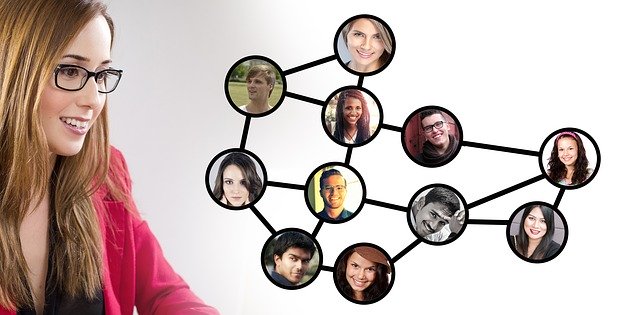 Today's business leaders face incredible pressure to anticipate, adapt, and produce. Unfortunately, ongoing uncertainty and increasing demands cause many to fall into the trap of over-management. And it's not uncommon: when a system crumbles and a new one is not yet fixed in place, we get a lot of chaos and confusion.
Figuring out what's next is not easy for business and organizational leaders. What are the questions they need to be asking in order to find clarity? How do they find a new vision, when there is ongoing uncertainty about any return to former norms?
What leaders need is a balance of independence and interdependence. They need to focus on economics and management issues, as well as how they respond to social, technological, cultural, political, environmental, and religious issues. Childcare, education, and working remotely have a tremendous impact on how they do business. Meeting after meeting leaves workers with very little time to actually do the work and complete assignments as agreed.
We need to rethink our previous assumptions about how we do business, and where we are going. What we have known about the past and assumed about the present is no longer sufficient to prepare for the future. Effective leadership requires a balance of interdependence and independence.
In Summary
These articles and Article Nuggets explore interdependence versus independence in organizations, and how leaders and managers can foster better interdependence.
This is a brief synopsis of a 1,860-word and a 1,460-word article, and 5-Article Nuggets*, suitable for consultants' newsletters for executives and leaders in organizations. It is available for purchase with full reprint rights, which means you may put your name on it and use it in your newsletters, blogs or other marketing materials. You may also modify it and add your personal experiences and perspectives.
The complete articles and Article Nuggets include these important concepts:
Interdependence versus independence
Toward better interdependence
It Begins with attitude
Two factors for better team interdependence
Team interdependence: one size does not fit all
Shift your management for success
Coaching team interdependence and peak performance in a virtual world
And references to the following sources:
Francesca Gino, "Cracking the Code of Sustained Collaboration" Harvard Business Review November-December 2019
Nicole Stephens and Sarah Townsend, "Research: How You Feel About Individualism is Influenced by Your Social Class" Harvard Business Review 2017
Colin Woodward, American Nations (Penguin Group 2011)
Request This Content
Send us an email and let us know if you'd like to receive this article, Article Nuggets* or Newsletter (as applicable.) It is available in the following formats:
A Call for Interdependence – 1,860-word Article, $79
A Call for Interdependence – 1,460-word article, $57

A Call for Interdependence – 5-Article Nuggets*, $89
*Article Nuggets: The same article broken up into 3-5 blog-style sections suitable for a series of blog posts or shorter newsletter articles.