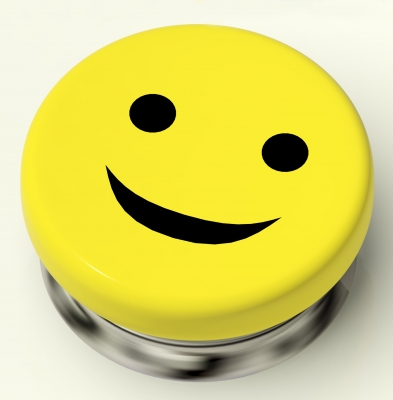 Are the happiest people blessed with luck that bestows a better life and fewer worries? Or, should we attribute their emotional fulfillment to character strengths and mind power?
Happiness research, a field known as "positive psychology," is chockfull of relevant findings. Some of the latest research suggests that people who focus on purposeful living are more likely to enjoy good mental health and longevity, as compared with those whose primary goal is achieving happiness.
If you're highly satisfied with your life, you're less likely to suffer from psychological or social problems, physical illnesses, stress and work issues. 
Everyone, at one time or another, experiences bad luck and the problems life throws at us. But is it possible that some individuals are genetically wired to be happier? And if you're not among them, what can you do to improve your level of satisfaction?
This article explores the science of happiness, the 5 character strengths that influence our satisfaction, and suggests 5 ways you can improve your happiness.
_________________________________
This is a brief synopsis of a 910-word article and Article Nuggets*, suitable for consultants' newsletters for executives and leaders in organizations. It is available for purchase with full reprint rights, which means you may put your name on it and use it in your newsletters, blogs or other marketing materials. You may also modify it and add your personal experiences and perspectives.
The complete article includes these important concepts:
Hardwired for happiness
We are poor forecasters
The little things count
5 Character strengths
5 Ways to boost your happiness
_­­­­­­­­­­­­­________________________________
If you are a Content for Coaches client and your account is current, no need to order. Send me an email to confirm that you wish to use this article for your next newsletter.
All others please use the order links below.
Order Links to purchase this article:
1.  The Science of Happiness – 5 Ways to Improve – 910-word Article with Full Reprint Rights, $57

2.  The Science of Happiness – 5 Ways to Improve –  3-Article Nuggets* with Full Reprint Rights, $64

*Article Nuggets: The same article broken up into 3-5 blog-style sections suitable for a series of blog posts or shorter newsletter articles.
Photo courtesy www.freedigitalphotos.net