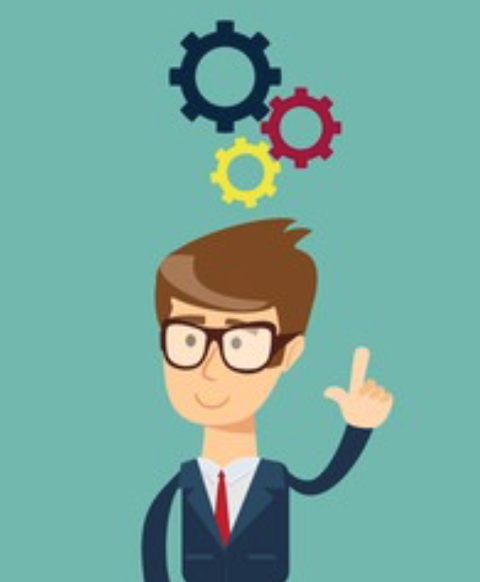 Are you a problem-solving leader?
Many employees long for leaders who can solve workplace problems—from flawed systems and procedures to inconsistent policies and managers. They want their leaders to see through the trees and attack forest-sized issues, with the discernment and authority to fix them one by one.
While this sounds great on the surface, employees who report to problem-solving leaders cite challenges that dwarf the problems themselves. Organizations typically benefit from resolved difficulties, but unsound methods or mindsets can exacerbate even the most mundane issues.
Troubleshooting leaders often have skeptical views and have a hard time trusting the workplace culture. They equate run-of-the-mill difficulties with threats to themselves and their companies, prompting over-analysis in their quest to find ideal remedies. Their problem-solving attempts can stymie operations and push people beyond their breaking points.
Qualified leadership coaches specialize in helping leaders overcome these tendencies and establish healthier approaches to troubleshooting.
These articles and Article Nuggets explore the signs and mindset of an obsessive problem solver, and how problem-solving leaders and employees can minimize challenges for better outcomes.
This is a brief synopsis of a 1,575-word and a 975-word article, and 5-Article Nuggets*, suitable for consultants' newsletters for executives and leaders in organizations. It is available for purchase with full reprint rights, which means you may put your name on it and use it in your newsletters, blogs or other marketing materials. You may also modify it and add your personal experiences and perspectives.
The complete articles and Article Nuggets include these important concepts:
Are you an obsessive problem solver?
Mixed outcomes
Outward signs
A complex mindset
Minimizing challenges
————————————————————————————
If you are a Content for Coaches client and your account is current, no need to order. Send us an email to confirm that you wish to receive this article, Article Nuggets* or Newsletter (as applicable.) All others please use the order links below.
Order Links to purchase this article:
 1.  The Problem with Problem-Solving Leaders– 1,575-word Article
with Full Reprint Rights, $79


2.  The Problem with Problem Solving Leaders– 975-word article
with Full Reprint Rights, $57


3.  The Problem with Problem-Solving Leaders– 5-Article Nuggets*
with Full Reprint Rights, $89


*Article Nuggets: The same article broken up into 5 blog-style sections suitable for a series of blog posts or shorter newsletter articles.
Subscriptions of 6 and 12 topics are available. Save up to 45%. View options here.