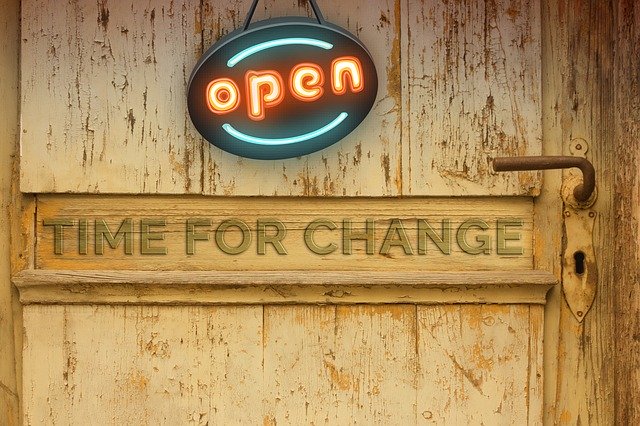 What does change management look like in your organization today?
Leaders and managers are testing their assumptions and abilities in managing change as organizations, lines of business, and teams are asked to quickly pivot in their roles and responsibilities. Many employees are being asked to take on additional work, perform new tasks, work in new environments, or under increasing pressure. Everyone is affected.
Even in times of crisis, a swift, top down approach to manage change simply doesn't work. Two theories explain this:
People are hard-wired for homeostasis: we have a natural tendency to resist change, especially change that is imposed. You don't have to look far to see examples of this today.
Change is occurring all the time. Every person, and every process, is undergoing change. Leaders and managers often fail to recognize and tap in to this.
But when all employees are engaged through-out the process of change, meaningful change can occur. Employees who understand the obstacles and principles, have their concerns and questions answered, and can contribute with their experience and knowledge engage in meaningful change.
This is no easy task, especially in times of crisis. Managing meaningful change begins by engaging in, and managing conversations.
In Summary
These articles and Article Nuggets explore the new face of change management, and offer tips to leaders, managers, and employees in successful, meaningful changes.
This is a brief synopsis of a 1,975-word and a 1,325-word article, and 5-Article Nuggets*, suitable for consultants' newsletters for executives and leaders in organizations. It is available for purchase with full reprint rights, which means you may put your name on it and use it in your newsletters, blogs or other marketing materials. You may also modify it and add your personal experiences and perspectives.
The complete articles and Article Nuggets include these important concepts:
The Basis for meaningful change
Change management in high stakes situations
Effective assertive diplomacy
Managing fear
Change management: the power of why
Align with what truly matters
Tips for employees: the art of complaining in change management
Successful change management today: common mistakes
Managing negativity
And references to the following sources:
Vijay Govindarajan and Hylke Faber, "What FDR Knew About Managing Change in Times of Uncertainty" Harvard Business Review  (May 2016)
Rosabeth Moss Kanter, "Leading Your Team Past the Peak of Crisis" Harvard Business Review (April 2020)
John Tierney and Roy F. Baumeister, The Power of Bad (Penguin Press, 2019)
Request This Content:
Send us an email and let us know if you'd like to receive this article, Article Nuggets* or Newsletter (as applicable.) It is available in the following formats:
The New Face of Change Management – 1,975-word Article, $79
The New Face of Change Management – 1,325-word article, $57

The New Face of Change Management – 5-Article Nuggets*, $89
*Article Nuggets: The same article broken up into 3-5 blog-style sections suitable for a series of blog posts or shorter newsletter articles.