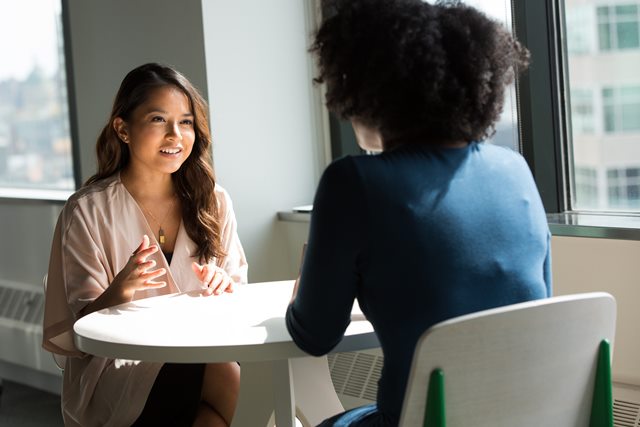 How is your organization working within the ever-growing gig economy? Let me ask: how do leaders engage with and develop future leaders?
This is a frequent topic of discussion with many millennials today. And it's no surprise. The number of entrepreneurs, freelancers, or gig workers—those independent contractors who offer services in "one and done" or project contracts—is growing.  
According to data the U.S. Bureau of Labor and Statistics collected in 2005, 2-4% of all workers were contingent (i.e. short term) and 7% were alternative (freelance, independent consultants, or on-call workers). In 2017, the total number grew to 34%, or 55 million workers, and according to Reuters.com, was projected to rise to 43% for 2020. (Studies are still pending.)
When half of U.S. workers polled prefer the flexibility of independent or gig work, retaining high-performers, and identifying and developing future leaders, is more important than ever before.  
The importance of coaching today cannot be overstated. It is no longer reserved for problem employees or top performers. Enabling all employees to achieve business objectives in the shortest possible time is critical for success. That's why savvy leaders and entrepreneurs hire qualified coaches to accelerate development. As Forbes reports, "the hyper-personalization of HR services will no longer be a projection for future organizations; it will be required."
In Summary
As the gig economy expands, so does the importance of coaching today. These articles and Article Nuggets debunk coaching myths and examine ROI and how to get the most from your coaching.
This is a brief synopsis of a 1,840-word and a 1,175-word article, and 5-Article Nuggets*, suitable for consultants' newsletters for executives and leaders in organizations. It is available for purchase with full reprint rights, which means you may put your name on it and use it in your newsletters, blogs or other marketing materials. You may also modify it and add your personal experiences and perspectives.
The complete articles and Article Nuggets include these important concepts:
Effective execution
What type of coaching is best?
Debunk coaching myths
Effective coaching
Measure your coaching ROI
5 Key ROI indicators
Get the most from coaching
What's most important to you?
Request This Content
Send us an email and let us know if you'd like to receive this article, Article Nuggets, or Newsletter (as applicable.) It is available in the following formats:
The Importance of Coaching Today – 1,840-word Article, $79
The Importance of Coaching Today – 1,175-word article, $57
The Importance of Coaching Today – 5-Article Nuggets, $89
*Article Nuggets: The same article broken up into 3-5 blog-style sections suitable for a series of blog posts or shorter newsletter articles.