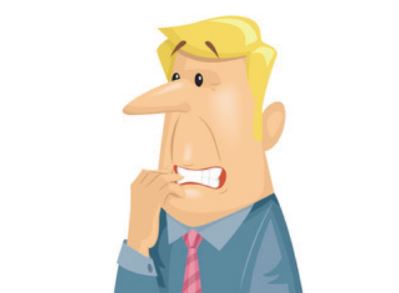 The traditional definition of vulnerability is to be capable of, or susceptible to being wounded or hurt; being open to moral attack, criticism, temptation, etc. Most people in business understand these definitions and avoid vulnerability at all costs. Nowhere does this have more impact than in leadership circles.
However, recent research in leadership has exposed many old ways of thinking as outdated, ineffective and damaging. With today's emphasis on human relations, employee engagement and softer leadership skills, greater emphasis is being placed on interpersonal connection and consideration for people.
Definitions are changing with the times, and these behaviors are recognized for their benefits— for employees and leaders alike. The transformations are not easy. It's difficult to overcome engrained paradigms. But if leaders can do this, the rewards are unlimited.
This article explores the benefits and false notions of vulnerability, and how leaders can acquire a willingness to become vulnerable and turn their vulnerabilities into strengths.
This is a brief synopsis of a 1,200-word article and 3-Article Nuggets*, suitable for consultants' newsletters for executives and leaders in organizations. It is available for purchase with full reprint rights, which means you may put your name on it and use it in your newsletters, blogs or other marketing materials. You may also modify it and add your personal experiences and perspectives.
The complete article includes these important concepts:
False notions of vulnerability
The positive side of vulnerability
Acquiring a willingness to be vulnerable
Request This Content
Send us an email and let us know if you'd like to receive this article, Article Nuggets* or Newsletter (as applicable.) It is available in the following formats:
1.  The Benefits of Vulnerability– 1,200-word Article with Full Reprint Rights, $57


2.  The Benefits of Vulnerability– 3-Article Nuggets* with Full Reprint Rights, $64


*Article Nuggets: The same article broken up into 3-5 blog-style sections suitable for a series of blog posts or shorter newsletter articles.
Subscriptions of 6 and 12 topics are available. Save up to 45%. View options here.