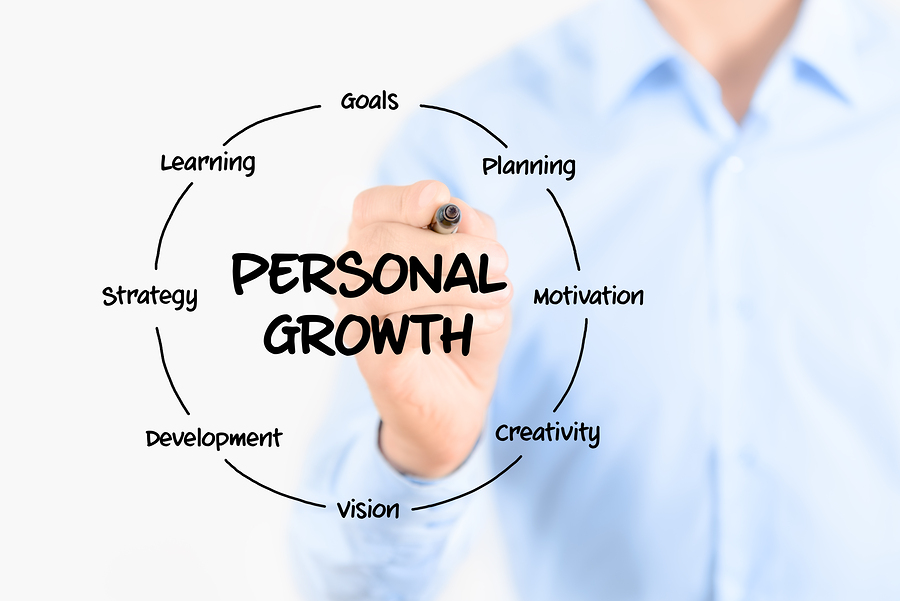 Are you stuck in the past, or work with someone who is? Not everyone aims for personal growth or uses their past experiences to move forward.
If you've ever worked with a colleague who tells the same old stories over and over, you understand how people can distort reality to suit their purposes. And yet, most of do our own version of repetitive storytelling.
We form an identity of ourselves as a team member, colleagues, or friends by telling personal stories about our past. And we project the lessons we've learned onto our present situations. We let our past influence our present reality and in doing so, affect our future.
The fact is, personal stories serve to protect our egos — it's human nature. Our stories aren't about what actually happened, but rather what we told ourselves happened. They're founded on real events, but mostly on real emotions. They are stories that we've invented based on how we interpreted things back then.
This article explores how our personal stories – our interpretation of past events – can keep us stuck in the past and suggests 5 steps to personal growth.
This is a brief synopsis of a 760 word article and 3 Article Nuggets*, suitable for consultants' newsletters for executives and leaders in organizations. It is available for purchase with full reprint rights, which means you may put your name on it and use it in your newsletters, blogs or other marketing materials. You may also modify it and add your personal experiences and perspectives.
The complete article includes these important concepts:
Reframing reality
Looking back to look forward

Draw a life timeline
Identify significant events or people with big impact
Find patterns and meaning
Back to the future
Map making

Trust in the future
————————————————————————————
Request This Content
Send us an email and let us know if you'd like to receive this article, Article Nuggets* or Newsletter (as applicable.) It is available in the following formats:
 1.  Stuck in the Past: 5 Steps to Personal Growth– 760-word Article with Full Reprint Rights, $57
2.  Stuck in the Past: 5 Steps to Personal Growth – 3-Article Nuggets* with Full Reprint Rights, $64
*Article Nuggets: The same article broken up into 3-5 blog-style sections suitable for a series of blog posts or shorter newsletter articles.