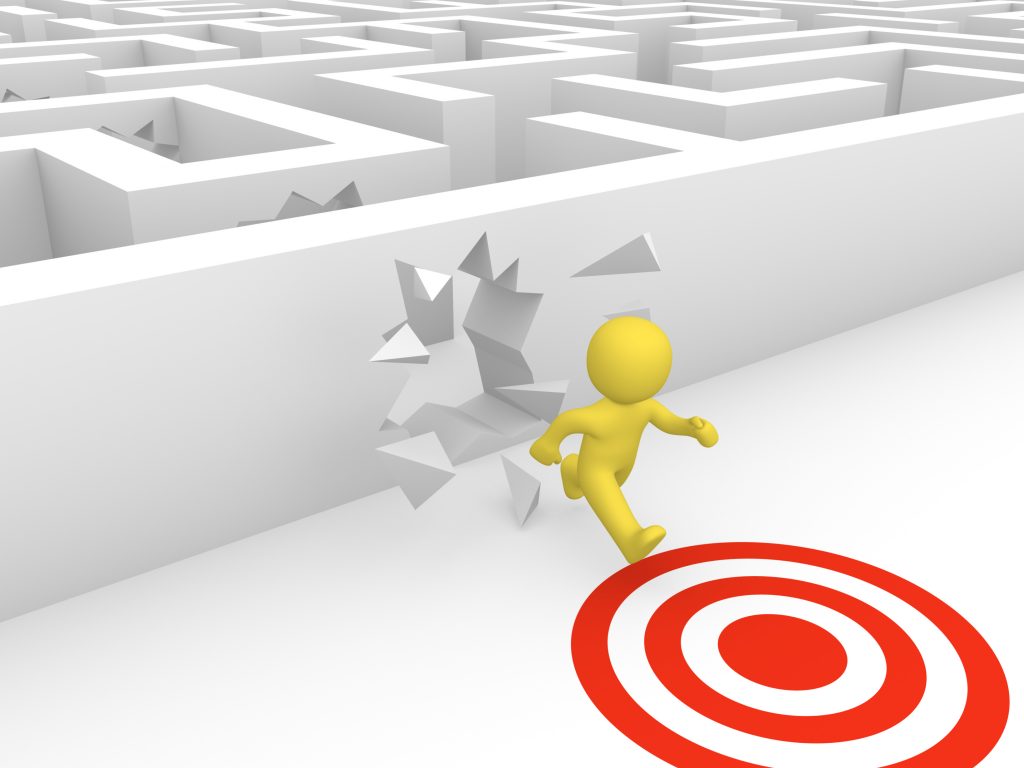 In today's breakneck corporate culture, many leaders have redefined their success. Merely keeping up with the chaos has become an acceptable goal. The trend in organizational management is to focus on staying afloat and ponder the future if time allows. The common theme is do more with less.
Unfortunately, this attempt to enhance the profit picture as much as possible has created unprecedented levels of stress, dysfunction and disappointment for leaders. The time leaders can afford to spend on their leadership skills and personal growth, as critical as these areas are, seems to shrink every year. Leaders are under increasing pressure to make their companies all they can be, with little time taken to making themselves all they can be.
The most successful leaders use sound approaches to assess their work and determine what they can do to improve what they do. They understand that their company will prosper if they personally prosper as an effective leader with the best approach, ability, mindset and stability. How they go about raising their personal bar is the key.
These articles and Article Nuggets explore raising your leadership bar, and four foundational areas to develop the character, skills and desires to lead well.
This is a brief synopsis of an 1,775-word and a 1,175-word article, and 5-Article Nuggets*, suitable for consultants' newsletters for executives and leaders in organizations. It is available for purchase with full reprint rights, which means you may put your name on it and use it in your newsletters, blogs or other marketing materials. You may also modify it and add your personal experiences and perspectives.
The complete articles and Article Nuggets include these important concepts:
What's your perspective?
Find a clear theme
Sharpen your focus
Be more intentional
Balancing work and life
————————————————————————————
Request This Content:
Send us an email and let us know if you'd like to receive this article, Article Nuggets* or Newsletter (as applicable.) It is available in the following formats:
1.  Raising Your Leadership Bar– 1,775-word Article with Full Reprint Rights, $79

2.  Raising Your Leadership Bar– 1,175-word article with Full Reprint Rights, $57

3.  Raising Your Leadership Bar– 5-Article Nuggets* with Full Reprint Rights, $89

*Article Nuggets: The same article broken up into 3-5 blog-style sections suitable for a series of blog posts or shorter newsletter articles.