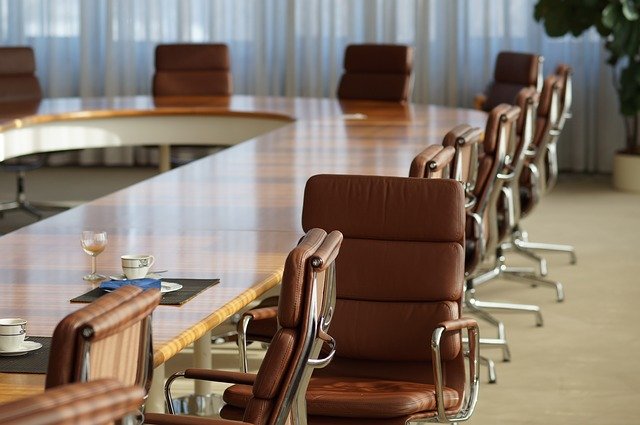 What will work look like in your organization, post-Covid? When the pandemic ends, which new normal adaptations will endure?
Our common response to massive disruption, such as a pandemic, is to hope for and assume things will return to normal. However, do we really want to return to all the old ways of doing business?
Planning for an uncertain future is challenging, even for great leaders and managers. They want to avoid old "bad" habits, and incorporate new policies and processes that make sense for their organization, including their employees.
But do we truly know, and understand, how our work has been changed?
Savvy leaders and managers understand the importance of an effective strategy, careful planning, and great execution in order to emerge from this pandemic.
In Summary
These articles and Article Nuggets explore post-pandemic work, long-term remote work, and suggest ways leaders, managers, and workers can prepare now.
This is a brief synopsis of a 1,600-word and a 1,150-word article, and 5-Article Nuggets*, suitable for consultants' newsletters for executives and leaders in organizations. It is available for purchase with full reprint rights, which means you may put your name on it and use it in your newsletters, blogs or other marketing materials. You may also modify it and add your personal experiences and perspectives.
The complete articles and Article Nuggets include these important concepts:
When the pandemic ends…
The Future of work is now
Work trends
Post-pandemic leadership decisions
Post-pandemic management preparations
Your future of work is now
And references to the following sources:
"The Future of Work After Covid-19," McKinsey Global Institute, (February, 2021)
 "What is Your Organization's Long-term Remote Work Strategy?" Harvard Business Review, (March, 2021)
Request This Content
Send us an email and let us know if you'd like to receive this article, Article Nuggets, or Newsletter (as applicable.) It is available in the following formats:
1.  Post-pandemic Work: The Future is Now – 1,600-word Article, $79
2.  Post-pandemic Work: The Future is Now – 1,150-word article, $57

3.  Post-pandemic Work: The Future is Now – 5-Article Nuggets, $89
*Article Nuggets: The same article broken up into 3-5 blog-style sections suitable for a series of blog posts or shorter newsletter articles.