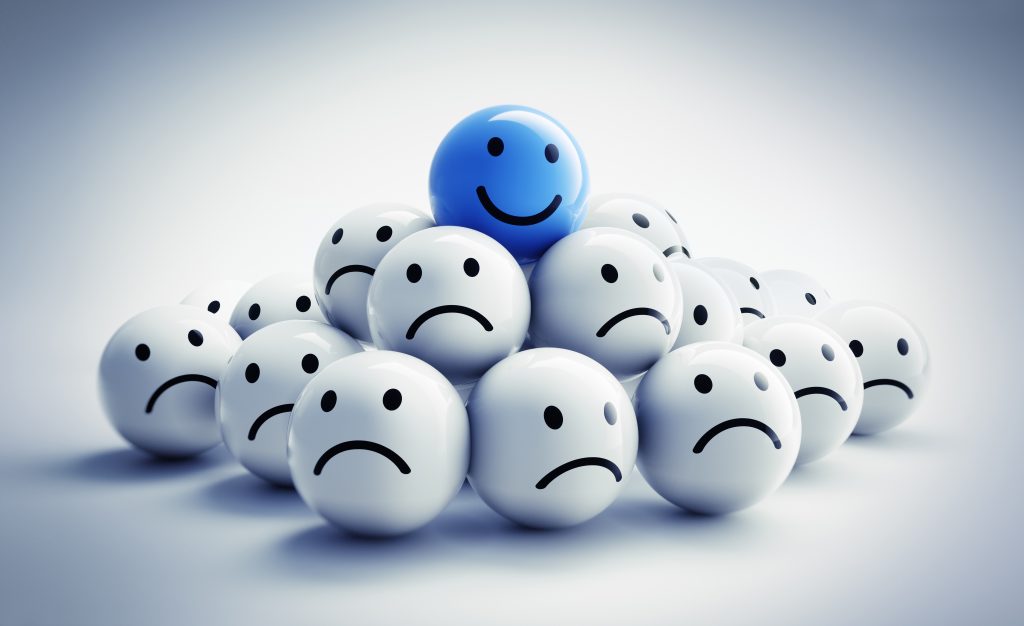 Leaders are encouraged to develop their strengths and sharpen their skills to maximize their effectiveness. Many resources are available, including books, seminars, conferences and qualified executive coaches. A coach, of course, can address your specific needs, and customize an approach that perfectly fits your personality, circumstances and goals.
Most leaders understand that all their beliefs and behaviors are exposed. They put their character on display every day. Employees rightfully attribute the organization's success or failure to how the top leader leads.
While focusing on strengths is very worthwhile and profitable, leaders can't reach peak effectiveness without taking a hard look at their weaknesses. A leader's prominence in the organization automatically designates their strengths as assets. Alternatively, their weaknesses can be considered liabilities, blocking the organization from reaching its potential.
Although not a fond exercise, some of the most significant personal growth can come from understanding what behavior is blocking collective success. The best leaders make the decision to understand their liabilities, many of which they never notice. Turning them around to become assets will be the most valuable undertaking of their professional careers.
These articles and Article Nuggets explore leadership liabilities, the three primary contributors, and how leaders can overturn them.
This is a brief synopsis of an 1,800-word and a 1,000-word article, and 5-Article Nuggets*, suitable for consultants' newsletters for executives and leaders in organizations. It is available for purchase with full reprint rights, which means you may put your name on it and use it in your newsletters, blogs or other marketing materials. You may also modify it and add your personal experiences and perspectives.
The complete articles and Article Nuggets include these important concepts:
The Impact of leadership liabilities
Leaders who dislike people
When people are devalued
When leadership emotions take over
Minimizing liabilities
————————————————————————————
Request This Content:
Send us an email and let us know if you'd like to receive this article, Article Nuggets* or Newsletter (as applicable.) It is available in the following formats:
1.  Overturn Leadership Liabilities– 1,800-word Article with Full Reprint Rights, $79

2.  Overturn Leadership Liabilities– 1,000-word article with Full Reprint Rights, $57

3.  Overturn Leadership Liabilities– 5-Article Nuggets* with Full Reprint Rights, $89
*Article Nuggets: The same article broken up into 3-5 blog-style sections suitable for a series of blog posts or shorter newsletter articles.