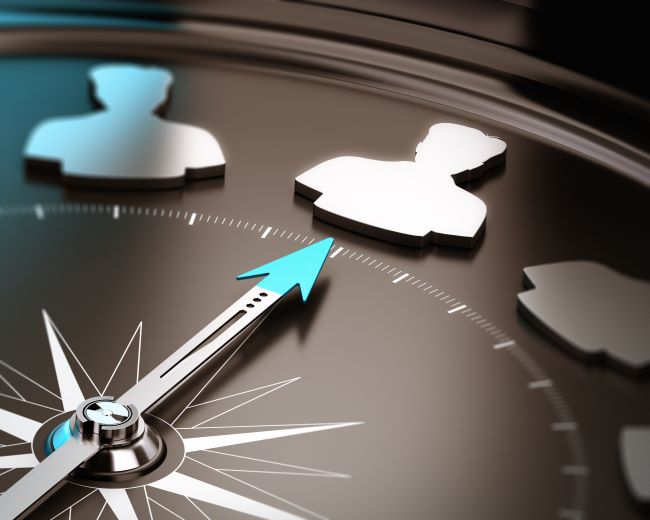 Extensive research reveals startling conditions in typical organizational settings. Gallup's State of the American Manager Report, last updated in 2017, confirms a strong correlation between company prosperity and middle management abilities.
Through the Manager Report and numerous surveys, Gallup has exposed lingering trends in employee disengagement, distrust and dissatisfaction, which directly hit the bottom line. Managers are 70% responsible for employees' attitudes about their jobs, affecting their attendance, quality of work, willingness, loyalty and customer feedback. Gallup's No Recovery Report found that the American GDP per capita has slowed its growth from 3% to 0.5% in the last 50 years. The growth in personal productivity has essentially stopped, even with the advent of improving technology.
This puts the onus on top leadership to make sure their management structure is as effective as possible, a condition that statistics say is rare. Surveys indicate only 10% of people have a high talent to manage effectively. Unfortunately, they also show that about 82% of the management segment is chosen from outside this small window.
When top leaders prioritize the quality of their management team, their organizations thrive. When they don't, they struggle, sometimes marginally, sometimes catastrophically. Leaders enjoy the highest levels of success when they put the right people in the right roles, and train them to develop and engage their employees. Each of these steps require a thoughtful approach with diligent upkeep.
This article and Article Nuggets offer tips in finding the best management candidates, training managers and keeping managers engaged to optimize your management team.
This is a brief synopsis of an 1,370-word article and 4-Article Nuggets*, suitable for consultants' newsletters for executives and leaders in organizations. It is available for purchase with full reprint rights, which means you may put your name on it and use it in your newsletters, blogs or other marketing materials. You may also modify it and add your personal experiences and perspectives.
The complete article includes these important concepts:
Find the best management candidates
Training your managers
Keep your managers engaged
——————————————————————————
Request This Content:
If you are a Content for Coaches client and your account is current, no need to order. Send us an email to confirm that you wish to receive this article, Article Nuggets* or Newsletter (as applicable.) All others please use the order links below.
Purchase Content:
Order Links to purchase this article:
1.  Optimize Your Management Team– 1,370-word Article with Full Reprint Rights, $57


2.  Optimize Your Management Team– 4-Article Nuggets* with Full Reprint Rights, $64


*Article Nuggets: The same article broken up into 3-5 blog-style sections suitable for a series of blog posts or shorter newsletter articles.
Subscriptions of 6 and 12 topics are available. Save up to 45%. View options here.