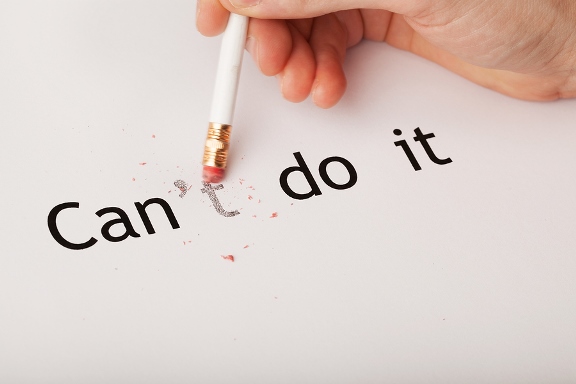 What's the most significant change in behavior you've made as an adult?
For some, it's quitting smoking or drinking, or making healthy changes in eating and exercising. For others, it's becoming a better listener, a more effective manager, or a nicer partner or spouse.
No matter what changes you've made, whether physical, social, or work-related, almost everyone agrees that lasting change is hard. It requires determination, motivation, vigilance, persistence, and long-term commitment. Most would agree that asking for help from a trusted friend, mentor, or professional coach helps.
Yet even with high motivation, support, and ideal conditions, it's still hard to break bad habits. For example, two-thirds of smokers who say they'd like to quit never even try. Those who do usually need six attempts before they succeed.
This article explores why behavioral change is so hard and suggests how to make behavioral changes last.
This is a brief synopsis of a 925 word article and 3 Article Nuggets*, suitable for consultants' newsletters for executives and leaders in organizations. It is available for purchase with full reprint rights, which means you may put your name on it and use it in your newsletters, blogs or other marketing materials. You may also modify it and add your personal experiences and perspectives.
The complete article includes these important concepts:
Six Seconds to Set Up Change
Knowing Isn't Doing
Why Change Is So Hard
Faulty Self Evaluation
Change Requires Follow-Up
"Did I do my best today to…?"
————————————————————————————
Request This Content
Send us an email and let us know if you'd like to receive this article, Article Nuggets* or Newsletter (as applicable.) It is available in the following formats:
1.  Make Behavioral Changes Last – 925-word Article with Full Reprint Rights, $57
 
2.  Make Behavioral Changes Last – 3-Article Nuggets* with Full Reprint Rights, $64
*Article Nuggets: The same article broken up into 3-5 blog-style sections suitable for a series of blog posts or shorter newsletter articles.