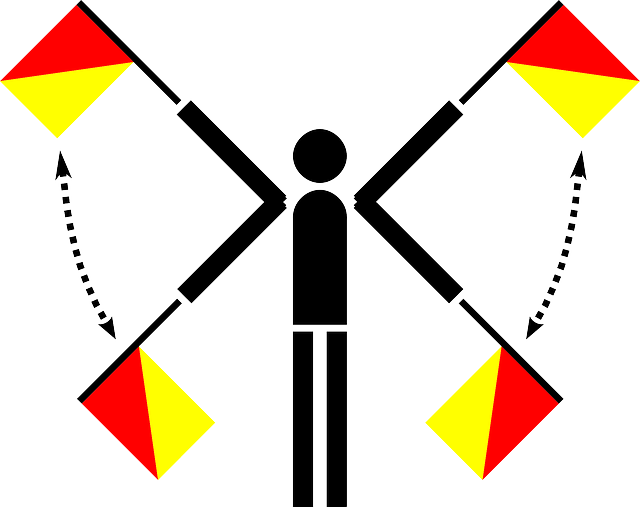 Business leaders today are not exempt from making mistakes. While we like to believe their judgment is getting better, certain behaviors make them vulnerable to err, such as mindset failures,  delusions, mismanagement, and patterns of unsuccessful (or poor) behavior. Our wishful thinking, denial, and other forms of avoidance often prevent us from seeing their errors—or the mistakes we make.
We live in a celebrity culture where leaders, and especially CEOs, are expected to be perfect examples. They are held up as icons. We don't like to admit they have flaws, or that the traits that make them special can also lead to failure.
To be sure, we crave heroic leaders who we can look up to and derive a sense of safety and security. We can't do this when we see their flaws, so we contribute to the heroic myth and enable the leader to plunge full steam ahead, right or wrong. We must abandon this hero-worship.
There is a fine line between right and wrong, and like all humans, leaders are capable of swinging back and forth. They can be great leaders and fallible human beings. When great leaders make a mistake, when they realize they were wrong, they take appropriate action.
This is not always easy for leaders to do. Fear of mistakes remains a common challenge for leaders today. However, research reveals that prompt admission of a mistake does not result in the perception of incompetence. Great leaders understand this. They are able to masterfully lead through mistakes—theirs, and those of others within their organization.
In Summary
These articles and Article Nuggets examine how to better recognize and acknowledge mistakes, and offers suggestions on leading through mistakes.
This is a brief synopsis of a 2,000-word and a 1,400-word article, and 5-Article Nuggets*, suitable for consultants' newsletters for executives and leaders in organizations. It is available for purchase with full reprint rights, which means you may put your name on it and use it in your newsletters, blogs or other marketing materials. You may also modify it and add your personal experiences and perspectives.
The complete articles and Article Nuggets include these important concepts:
Fear of mistakes
What is a meaningful mistake?
Meaningful mistakes in organizations
Leadership and meaningful mistakes
Bad v. good apology
Employees and meaningful mistakes
Manage your response
Lead your organization through meaningful mistakes
The blame game
Make amends
And references to the following sources:
Peter Bregman, Leading with Emotional Courage (Wiley 2018)
Kathryn Schulz, Being Wrong: Adventures in the Margin of Error (HarperCollins 2010)
Margaret Urban Walker, Moral Repair (Cambridge University Press 2012)
Request This Content
Send us an email and let us know if you'd like to receive this article, Article Nuggets, or Newsletter (as applicable.) It is available in the following formats:
1.  Leading Through Mistakes – 2,000-word Article, $79
2.  Leading Through Mistakes – 1,400-word article, $57
3.  Leading Through Mistakes – 5-Article Nuggets, $89
*Article Nuggets: The same article broken up into 3-5 blog-style sections suitable for a series of blog posts or shorter newsletter articles.