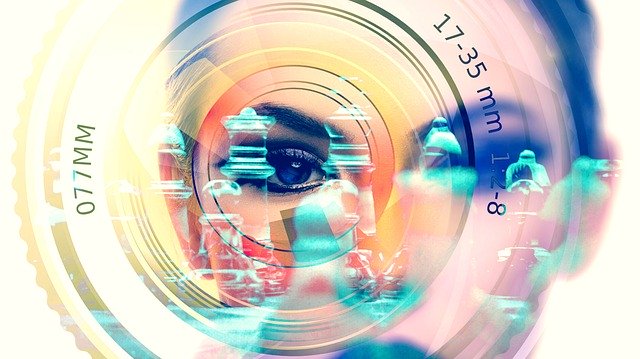 In the past decade, we've seen remarkable innovations and extraordinary technological advancements change the way we live, play, and conduct business. The most notable innovations are the direct result of disruptors: leaders who changed the game. They learned to innovate more quickly, cheaply, and with less risk.
But this is no easy feat, especially in today's accelerated environment.
For many, disruption causes anxiety, fear, and leads to disruption fatigue.
Ignoring the problem, or worse, feeding the fear, are not real solutions. Leadership in the time of disruption calls for a two-prong approach: improving current product performance and developing new disruptive technology.
In many cases, starting, re-tooling, and scaling a business is easier than ever before. But achieving and maintaining success is another matter. While rapid innovation and new technologies allow for faster speed to market, there are considerable risks and impacts.
In "Research: Organizations That Move Fast Really Do Break Things," (Harvard Business Review, February 12, 2020), researchers Dana Kanze, Mark A. Conley, and E. Tory Higgins examine how a "move fast and break things" attitude exposes fast-growing organizations to significant risks.
Success is achieved when leaders, executives, and managers lead with careful consideration and mindful intention.
In Summary
These articles and Article Nuggets examine leadership in the time of disruption, and offer leaders specific, practical steps to achieve success.
This is a brief synopsis of a 1,900-word and a 1,200-word article, and 5-Article Nuggets*, suitable for consultants' newsletters for executives and leaders in organizations. It is available for purchase with full reprint rights, which means you may put your name on it and use it in your newsletters, blogs or other marketing materials. You may also modify it and add your personal experiences and perspectives.
The complete articles and Article Nuggets include these important concepts:
Disruptive leaders
The great paradox
When fear takes hold
What great leaders do in disruptive times

What do you know about these disruptive innovations?
Mission, values, and a triple-bottom line

Disruptive times call for compassion, learning, and conversations
Request This Content:
Send us an email and let us know if you'd like to receive this article, Article Nuggets* or Newsletter (as applicable.) It is available in the following formats:
Leadership in the Time of Disruption – 1,900-word Article, $79
Leadership in the Time of Disruption – 1,200-word article, $57

Leadership in the Time of Disruption – 5-Article Nuggets*, $89
*Article Nuggets: The same article broken up into 3-5 blog-style sections suitable for a series of blog posts or shorter newsletter articles.