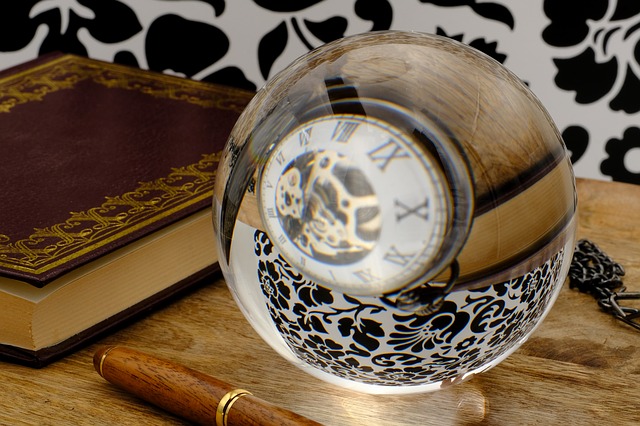 As a leader, are you known for your insights?
Consider this: In January 2018, the World Economic Outlook (WEO) reported the broadest synchronized global growth upsurge since 2010, and estimated positive growth through 2020. But in December 2019, they reported the weakest pace since the financial crisis a decade ago. According to the WEO, "rising trade barriers and associated uncertainty weighed on business sentiment and activity globally."
On January 20, 2020, they reported that despite prominent risks, "global growth may be bottoming out," suggesting that we are on the cusp of great change. And while many leaders and organizations take a cautious, wait and see approach, great leaders recognize the opportunities for innovation. They think beyond adaptation, drive change, and make significant contributions that shape our future.
Leaders who are known for their insight identify fresh trends and actively prepare new products and services—before a need or problem is even identified. They instill an innovative mindset throughout their organization. Insightful leaders simultaneously improve efficiencies today, and prepare for the demands of tomorrow.
Innovation is not a choice. Unfortunately, a lack of insight often results in a lack of innovation. Leader insights improve innovation.
In Summary
These articles and Article Nuggets explore the importance of leader insights, and how insightful leaders improve innovation.
This is a brief synopsis of a 1,600-word and a 1,000-word article, and 5-Article Nuggets*, suitable for consultants' newsletters for executives and leaders in organizations. It is available for purchase with full reprint rights, which means you may put your name on it and use it in your newsletters, blogs or other marketing materials. You may also modify it and add your personal experiences and perspectives.
The complete articles and Article Nuggets include these important concepts:
Barriers to insight
Insight is a process
How to improve your leader insights
Use your insight to improve innovations

Identify opportunities
Develop a framework
Assess and test your insights
Request This Content:
Send us an email and let us know if you'd like to receive this article, Article Nuggets* or Newsletter (as applicable.) It is available in the following formats:
Leader Insights Improve Innovation– 1,600-word Article, $79
Leader Insights Improve Innovation – 1,000-word article, $57

Leader Insights Improve Innovation – 5-Article Nuggets*, $89
*Article Nuggets: The same article broken up into 3-5 blog-style sections suitable for a series of blog posts or shorter newsletter articles.