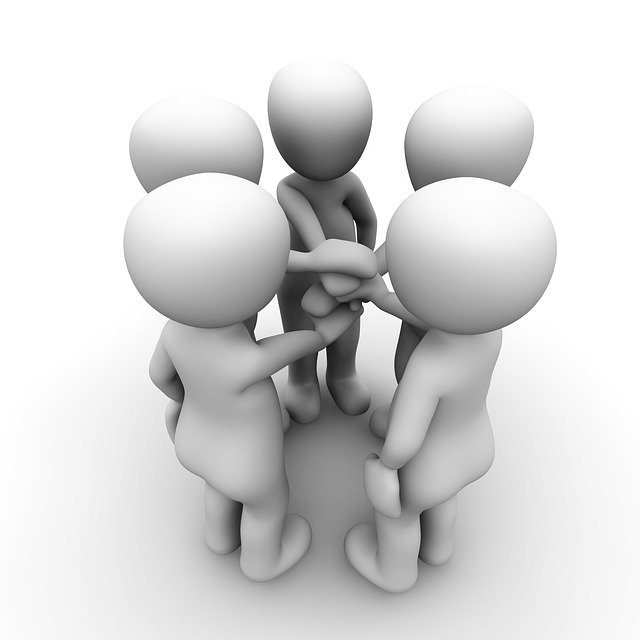 What does inspirational leadership look like in your organization? Let me ask: what impact do inspiring leaders have on performance, both organizationally, and at an individual level?
Consider this: while an employee's mindset is important to their overall performance, without support from their leadership, even the most committed and motivated employee may not reach their potential. This became very clear during the pandemic, as studies now find. When uncertainty and anxiety are high, employees must have clear expectations and emotional support.
Unfortunately, some leaders have risen to the top through marketing or hype. They sway others to do as they ask (or command) with a lack of genuine concern for their well-being. As a result, there is a large degree of distrust and reluctance.
Conversely, inspiring leaders take action because of their care and concern for others. You see, inspirational leadership is not about being in charge, it's about taking care of those in our charge. While rank or title may indicate leadership authority, they are not indicators of leadership ability.
Fortunately, we can develop inspirational leadership. At the core is our ability to see those around us.
In Summary
These articles and Article Nuggets explore inspirational leadership: why we need it, how to develop it, and what those you lead really want and need.
This is a brief synopsis of a 1,600-word and a 1,000-word article, and 5-Article Nuggets*, suitable for consultants' newsletters for executives and leaders in organizations. It is available for purchase with full reprint rights, which means you may put your name on it and use it in your newsletters, blogs or other marketing materials. You may also modify it and add your personal experiences and perspectives.
The complete articles and Article Nuggets include these important concepts:
Why we need inspirational leadership
Inspirational leadership can be developed
Engage the heart and mind
How leaders inspire
Communication that inspires
What your audience wants to hear
The Role of positive and negative messaging
What your audience needs to hear
The Importance of connection
The Importance of reasoning
And references to the following sources:
Zorana Ivcevic, Robin Stern, and Andrew Faas, Research: What Do People Need to Perform at a High Level? (Harvard Business Review, May 2021)
Request This Content
Send us an email and let us know if you'd like to receive this article, Article Nuggets, or Newsletter (as applicable.) It is available in the following formats:
Inspirational Leadership – 1,600-word Article, $79
Inspirational Leadership – 1,000-word article, $57
Inspirational Leadership – 5-Article Nuggets, $89
*Article Nuggets: The same article broken up into 3-5 blog-style sections suitable for a series of blog posts or shorter newsletter articles.