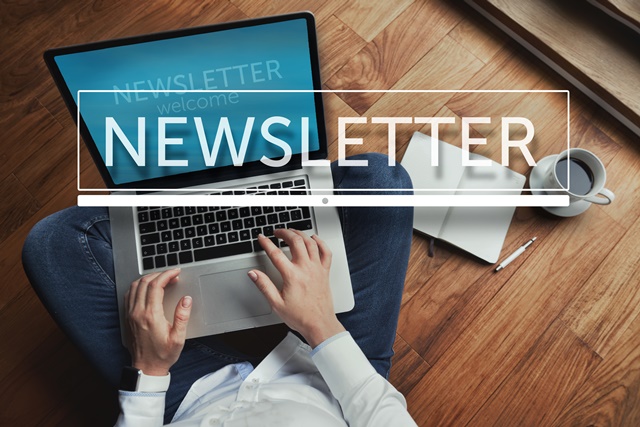 As a successful business coach and consultant you've earned your stripes; you've honed your special skill-set through years of education, training and experience. But how do you share your qualifications with prospective clients in a way that makes you stand out? How do potential clients know that you'll relate to what they're going through, and can fashion real solutions for their specific problems?
The primary way coaches like you can demonstrate your abilities is to offer compelling content that gives potential clients an inside peak of your brain. Insightful content that describes leadership challenges—their causes and solutions—reveals your experience, expertise and how you think. It demonstrates that you have a grasp of their world and that your experience in these matters makes you a valuable resource worth their time, money, hope and trust. And there's no better means to distribute content like this than in a regularly published newsletter. A professionally produced newsletter, with attention-getting articles, shows off your talent. It's a tool that top coaches and coaching organizations use to add value to their businesses. A newsletter is easy to distribute digitally to reach whomever you want.
At Content for Coaches, we have hundreds of top-quality newsletter articles created exactly for this purpose. We cover any leadership topic you can think of, and save you a ton of time and effort, so you can focus on your clients. Check out some of our titles! If you haven't already, get our free white paper on shortcuts to publishing a newsletter, which describes in more detail how to put the best possible newsletter out there!
We're in this with you; send us an email or give us a call if you have any questions. We're dedicated to help you get noticed and grow your business!