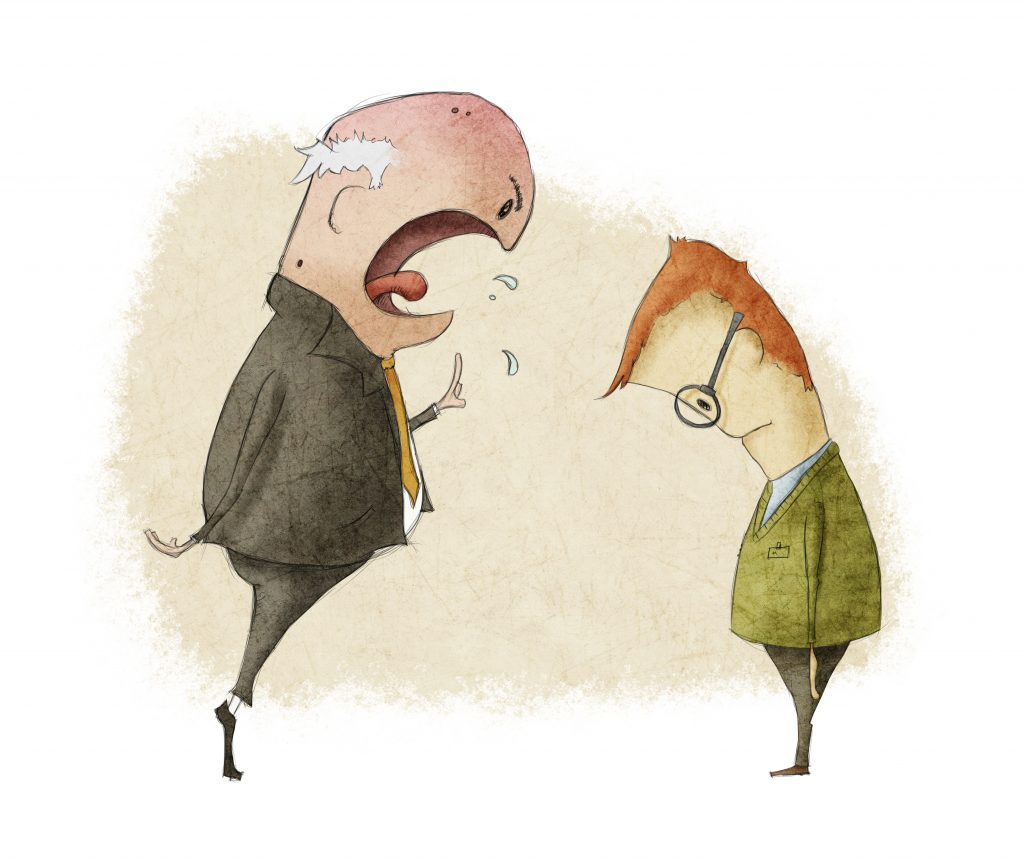 One of the most prevalent problems employees say they face in the workplace is a leader prone to anger. Of the many possible emotions exhibited by leaders, anger is the most destructive. Each year, millions of employees either disengage from their jobs or leave them entirely due to their inability to endure their leader's anger.
Anger at the leadership level is an age-old issue, one that has improved little despite a greater focus in recent years on self-assessment, workplace behavior and anger management.
Leaders who have learned to control their anger have experienced amazing responses from their people, as efficiencies, morale and engagement climb significantly. The key is to understand the various aspects of anger.
This article explores anger and suggests an effective approach leaders can use to conquer anger in order to create the best work environment possible.
This is a brief synopsis of a 975-word article and 3-Article Nuggets*, suitable for consultants' newsletters for executives and leaders in organizations. It is available for purchase with full reprint rights, which means you may put your name on it and use it in your newsletters, blogs or other marketing materials. You may also modify it and add your personal experiences and perspectives.
The complete article includes these important concepts:
Sources of anger
Recognize the anger
An effective approach to dealing with anger
————————————————————————————
Request This Content
Send us an email and let us know if you'd like to receive this article, Article Nuggets* or Newsletter (as applicable.) It is available in the following formats:
1.  How Leaders Conquer Anger– 975-word Article with Full Reprint Rights, $57

2.  How Leaders Conquer Anger– 3-Article Nuggets* with Full Reprint Rights, $64

*Article Nuggets: The same article broken up into 3 blog-style sections suitable for a series of blog posts or shorter newsletter articles.