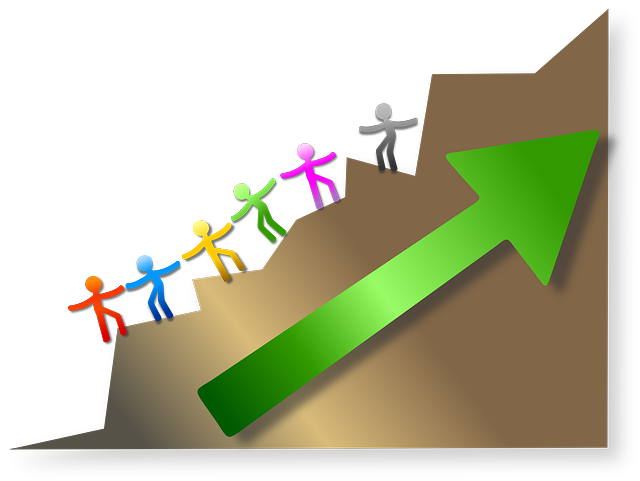 The men and women in charge of our organizations are now faced with uncharted challenges: leading their organization through a global pandemic. In this time of crisis, most leaders are doing their best to step up and inspire people to do their best. And they're doing a great job.
One of the challenges is the evolving new normal. Rapidly changing guidelines, mandates, and infrastructure require continual monitoring and adjustments. Leaders are in a constant state of discovery, decision making, designing, and implementation. This requires resilience, collaboration, and great communication.
This is the time for every private and non-profit leader to step up. Those who are able to adapt quickly and wisely are best positioned to lead their organization, and in many cases, their entire nation, in novel ways. Great leadership in times of crisis will see us through to the other side.
In Summary
These articles and Article Nuggets explore great leadership in times of crisis, and suggest best practices as we work together through a global pandemic.
This is a brief synopsis of a 2,100-word and a 1,100-word article, and 5-Article Nuggets*, suitable for consultants' newsletters for executives and leaders in organizations. It is available for purchase with full reprint rights, which means you may put your name on it and use it in your newsletters, blogs or other marketing materials. You may also modify it and add your personal experiences and perspectives.
The complete articles and Article Nuggets include these important concepts:
Legal obligations
Credible authorities and resources
Contingency plans and business continuity
Communications
Virtual meetings
Manage stress and build resilience
Make better decisions
Mitigate anxiety
Be present and focus on the now
Plan for later: think ahead
Seven business models for the future, and today
Request This Content:
Send us an email and let us know if you'd like to receive this article, Article Nuggets* or Newsletter (as applicable.) It is available in the following formats:
Great Leadership in Times of Crisis– 2,100-word Article, $79
Great Leadership in Times of Crisis– 1,100-word article, $57

Great Leadership in Times of Crisis– 5-Article Nuggets*, $89
*Article Nuggets: The same article broken up into 3-5 blog-style sections suitable for a series of blog posts or shorter newsletter articles.