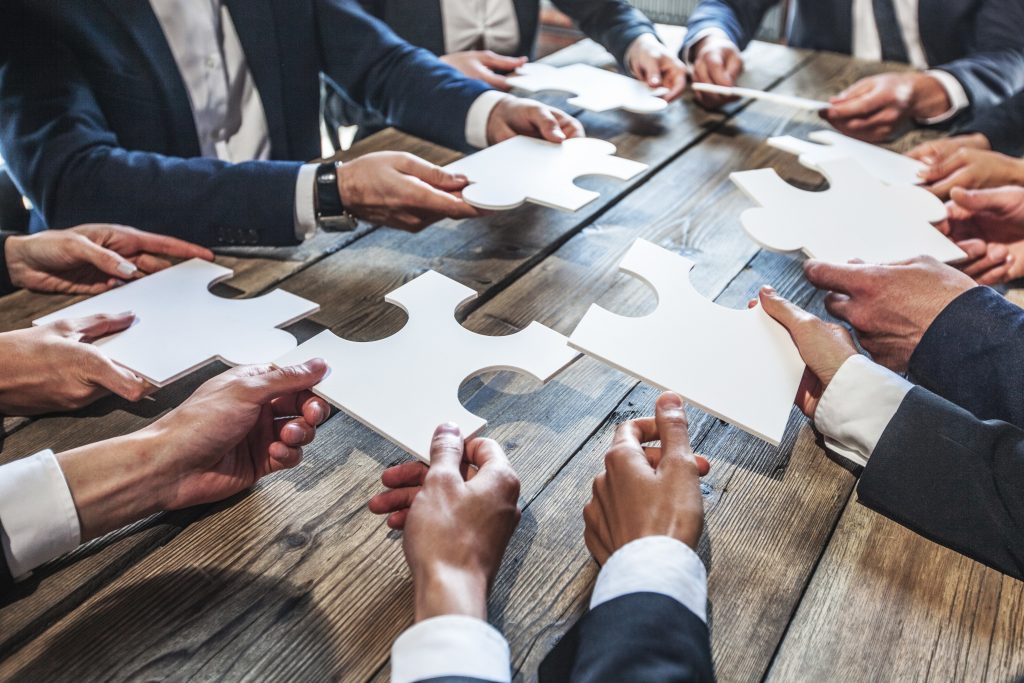 Countless management books, seminars and programs offer insights into how leaders can establish a culture of trust within their organizations. Their consistent theme—"It begins with you"—is certainly valid, as leaders must model trust and set an example for their people. Success depends on a personal campaign of inner reflection, values assessment and relational intelligence. Training can be effective and rewarding, but much of the focus often stops there.
Leaders develop trust (defined as "relying on others to do the right thing") after observing people's character and behavior over time and gaining confidence in them. They earn trust by consistently displaying personal integrity, accountability and concern for others.
Trust, in fact, is the most potent tool in a leader's arsenal, asserts JetBlue Airways Chairman Joel Peterson in The 10 Laws of Trust: Building the Bonds That Make a Business Great (AMACOM, 2016). Trusted leaders are more productive, profitable and prosperous. Their people are more engaged, morale and loyalty soar, and the overall work ethic is enviable. The organization sees lower turnover, waste and inefficiency.
But trust is not limited to Mahogany Row. While we're often led to believe that trustworthy behavior will permeate the work environment like ripples in a pond, this trickle-down theory is overly simplistic. As Gallup studies reveal, employees trust their coworkers even less than their leaders. Organizations cannot reach their full potential until leaders establish a culture where employees trust their coworkers. Leaders may require assistance from a professional coach to achieve this goal.
This article explores workplace trust and suggests ways leaders can establish a culture of trust to increase efficiency, productivity and profitability.
This is a brief synopsis of a 1,400-word and a 900-word article and 5-Article Nuggets*, suitable for consultants' newsletters for executives and leaders in organizations. It is available for purchase with full reprint rights, which means you may put your name on it and use it in your newsletters, blogs or other marketing materials. You may also modify it and add your personal experiences and perspectives.
The complete article includes these important concepts:
Create a standard of integrity
Promote a spirit of unity
Raise the level of empowerment
Reinforce personal accountability
Sharpen communication
————————————————————————————
Request This Content
Send us an email and let us know if you'd like to receive this article, Article Nuggets* or Newsletter (as applicable.) It is available in the following formats:
Establish a Culture of Trust– 1,400-word Article with Full Reprint Rights, $79

Establish a Culture of Trust– 900-word article with Full Reprint Rights, $57

Establish a Culture of Trust– 5-Article Nuggets* with Full Reprint Rights, $89


*Article Nuggets: The same article broken up into 5 blog-style sections suitable for a series of blog posts or shorter newsletter articles.