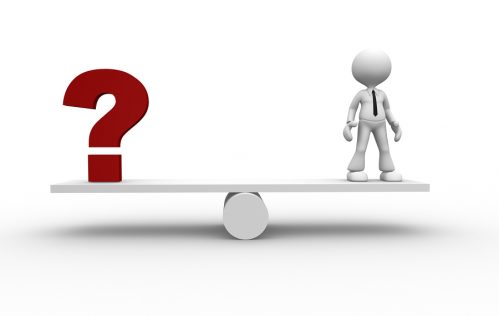 Leaders face a variety of pressures and expectations in today's corporate environment. Their responses to these pressures vary, as do the personalities behind them. Ineffective or (worse) toxic cultures are a result of leaders who respond to trials in detrimental ways. Consistently effective management requires a high inner stability, making emotional health one of the most critical attributes a leader can have to keep an organization running well.
Studies and statistics tell us the woes of employees dealing with leaders who make life difficult. The rates of disengagement and turnover attest, in part, to how leaders can make work an undesirable experience. Leaders who cause cultures to have low morale, disunity or distrust are likely to have deficient emotional health. Often this condition stresses the emotional health of everyone.
If you were to take a step back, would you be able to sense any emotionally difficult aspects of your leadership role? Would you say they inhibit your performance, or the performance of those reporting to you? If so, you may need to address your emotional health.
This article explores emotionally healthy leadership, and suggests ways leaders can strengthen their emotional health and lead a healthy organization.
This is a brief synopsis of a 1,000 word article and 3-Article Nuggets*, suitable for coaches' and consultants' newsletters for executives and leaders in organizations. It is available for purchase with full reprint rights, which means you may put your name on it and use it in your newsletters, blogs or other marketing materials. You may also modify it and add your personal experiences and perspectives.
The complete article includes these important concepts:
Being Self-Aware
Enduring Under Stress
Thinking Positively
————————————————————————————
Request This Content
Send us an email and let us know if you'd like to receive this article, Article Nuggets* or Newsletter (as applicable.) It is available in the following formats:
Emotionally Healthy Leadership – 1000-word Article with Full Reprint Rights, $57
Emotionally Healthy Leadership – 3-Article Nuggets* with Full Reprint Rights, $64
*Article Nuggets: The same article broken up into 3-5 blog-style sections suitable for a series of blog posts or shorter newsletter articles.