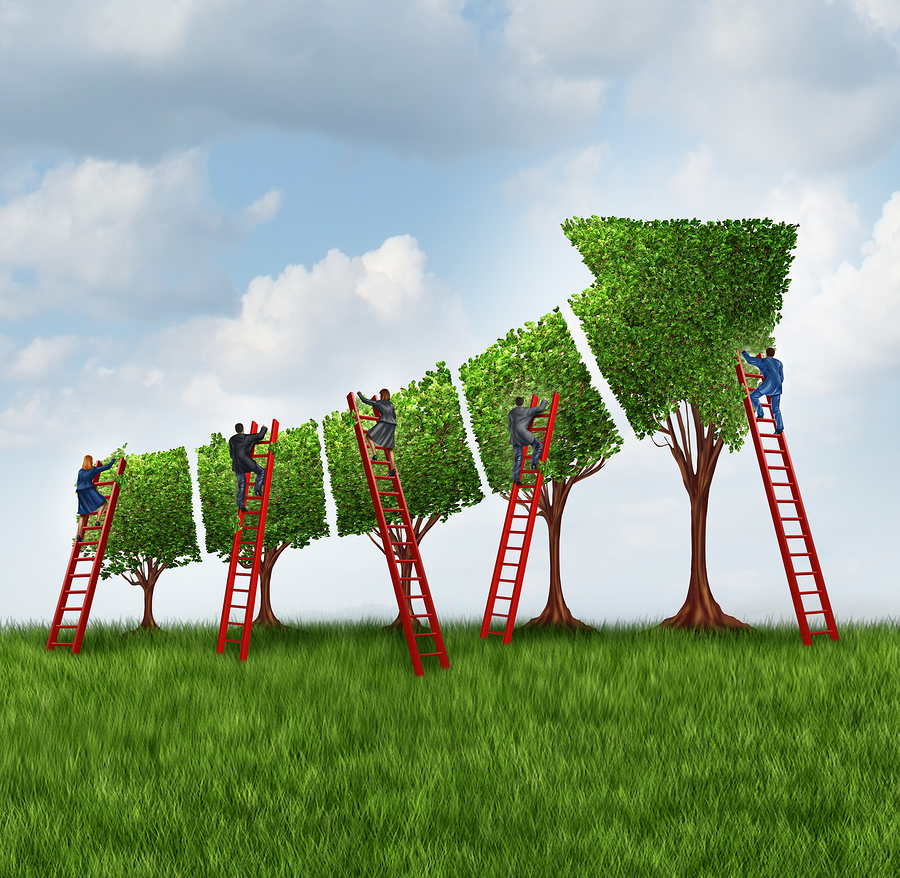 Discovering your life's purpose can be likened to embarking on a treasure hunt where new paths unfold in mysterious and surprising ways. Are you ready to become curious, to see what you will discover in order to live a purposeful, well-lived life? All it takes is a willingness to begin.
Knowing why you're here, and who you want to be, isn't a part-time job. The challenge is to live out what you stand for, intentionally, in every moment. ~ Tony Schwartz, author
People enjoy being engaged in meaningful work. Humans, by nature, are a passionate species, and most of us seek out stimulating experiences.
Having a purpose provides context for all of one's efforts, and it's a chief criterion for "flow"—the energy state that occurs when one's mind, body and entire being are committed to the task at hand. Flow turns mundane work into completely absorbing experiences, allowing us to push the limits of skills and talents.
On some level, everyone wants to live a purposeful life, yet we are distracted by societal pressures to achieve wealth and prestige. There are indications, however, that this is changing. Just as Gross National Product (GNP) fails to reflect the well-being and satisfaction of a country's citizens, a person's net worth has little to do with personal fulfillment.
This article explores research and benefits of discovering your life's purpose and offers tips on discovering meaning, purpose and passion to live life with meaning.
This is a brief synopsis of a 900 word article and 3 Article Nuggets*, suitable for consultants' newsletters for executives and leaders in organizations. It is available for purchase with full reprint rights, which means you may put your name on it and use it in your newsletters, blogs or other marketing materials. You may also modify it and add your personal experiences and perspectives.
The complete article includes these important concepts:
Research and benefit of having purpose

Live longer and happier
Better relationships and health

3 Tips for finding your life purpose
Purpose in later years
————————————————————————————
Request This Content
Send us an email and let us know if you'd like to receive this article, Article Nuggets* or Newsletter (as applicable.) It is available in the following formats:
 1.  Discovering Your Life's Purpose – 900-word Article with Full Reprint Rights, $57

2.  Discovering Your Life's Purpose – 3-Article Nuggets* with Full Reprint Rights, $64

*Article Nuggets: The same article broken up into 3-5 blog-style sections suitable for a series of blog posts or shorter newsletter articles.