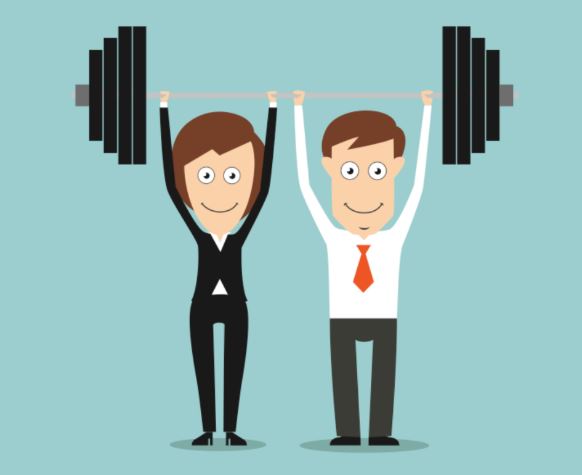 Some companies prosper and draw the business world's attention. They continuously grow, innovate and impress. In contrast, others struggle, never breaking through to reach their desired success. The latter must deal with downsizing, financial shortfalls, market-share losses and tarnished reputations.
The disparities are glaring. While leaders of prosperous companies garner industry admiration, those who head besieged organizations wonder where they went wrong. They search for explanations as to why their operations haven't fulfilled their potential.
Research in social science and organizational behavior points to a critical quality, one that most directs every company's future: culture. A strong culture consistently leads to robust performance, while a weak culture suffers ongoing failures.
Leaders who discount the importance of culture are apt to bear predictable consequences. They must define, assess and strengthen their organizational culture to thrive. This requires wisdom, empathy and as Daniel Coyle identifies in The Culture Code (Bantam Books, 2018), three foundational skill sets.
These articles and Article Nuggets explore corporate culture, and offer tips to help leaders in building and maintaining a strong culture.
This is a brief synopsis of a 1,450-word and a 990-word article, and 5-Article Nuggets*, suitable for consultants' newsletters for executives and leaders in organizations. It is available for purchase with full reprint rights, which means you may put your name on it and use it in your newsletters, blogs or other marketing materials. You may also modify it and add your personal experiences and perspectives.
The complete articles and Article Nuggets include these important concepts:
Culture's impact
Essential skill sets
Post your purpose
Train to trust
Provide safety
————————————————————————————
Request This Content
Send us an email and let us know if you'd like to receive this article, Article Nuggets* or Newsletter (as applicable.) It is available in the following formats:
Building a Strong Culture– 1,450-word Article with Full Reprint Rights, $79


Building a Strong Culture– 990-word article with Full Reprint Rights, $57
Building a Strong Culture– 5-Article Nuggets* with Full Reprint Rights, $89
*Article Nuggets: The same article broken up into 3-5 blog-style sections suitable for a series of blog posts or shorter newsletter articles.