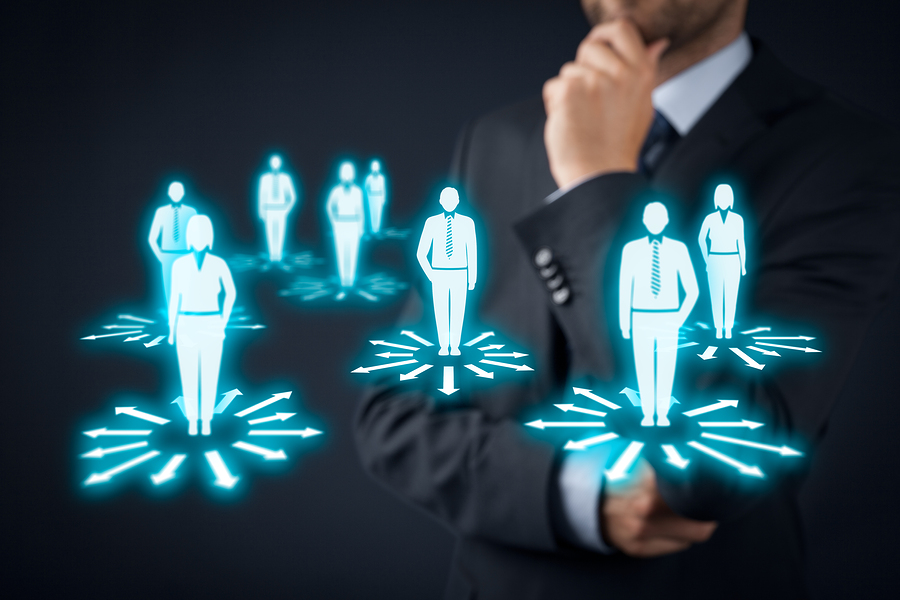 Much has been documented on the advantages leaders have when they strive to discover their employees' strengths and make the best use of them.
According to Gallup surveys, 67% of employees who feel that their strengths are used and appreciated by their leaders are engaged in their work. This compares to a general engagement rate of 15% in the workplace as a whole.
Employees who are permitted to use their strengths are more interested in what they're doing and apply themselves more fully. They are more productive, inspired, and loyal. It has been long shown that when organizations lead people through their strengths, they benefit in many ways: higher sales and profits, lower turnover and absenteeism, and better customer reviews.
Clearly, it's to your advantage to maximize the use of your peoples' strengths. The strength of the organization depends on the applied strength of its employees. But this is more than just assessing peoples' skills. Leaders who establish a culture of strength-mindedness instill a collective focus on and value in the strengths of people. It's a focus that must be engrained into everything and everyone.
This article explores the advantages of strengths-based organization and suggests ways leaders can build a culture on strengths for a more productive, effective organization of engaged and creative people.
This is a brief synopsis of a 1,250 word article and 3-Article Nuggets*, suitable for coaches' and consultants' newsletters for executives and leaders in organizations. It is available for purchase with full reprint rights, which means you may put your name on it and use it in your newsletters, blogs or other marketing materials. You may also modify it and add your personal experiences and perspectives.
The complete article includes these important concepts:
Discover people's strengths
Channeling skills into teams
Matching projects to people
Growing peoples' strengths
The Strength-based philosophy
————————————————————————————
Request This Content
Send us an email and let us know if you'd like to receive this article, Article Nuggets* or Newsletter (as applicable.) It is available in the following formats:
Building a Culture on Strengths – 1,250-word Article with Full Reprint Rights, $57

Building a Culture on Strengths – 3-Article Nuggets* with Full Reprint Rights, $64

*Article Nuggets: The same article broken up into 3-5 blog-style sections suitable for a series of blog posts or shorter newsletter articles.