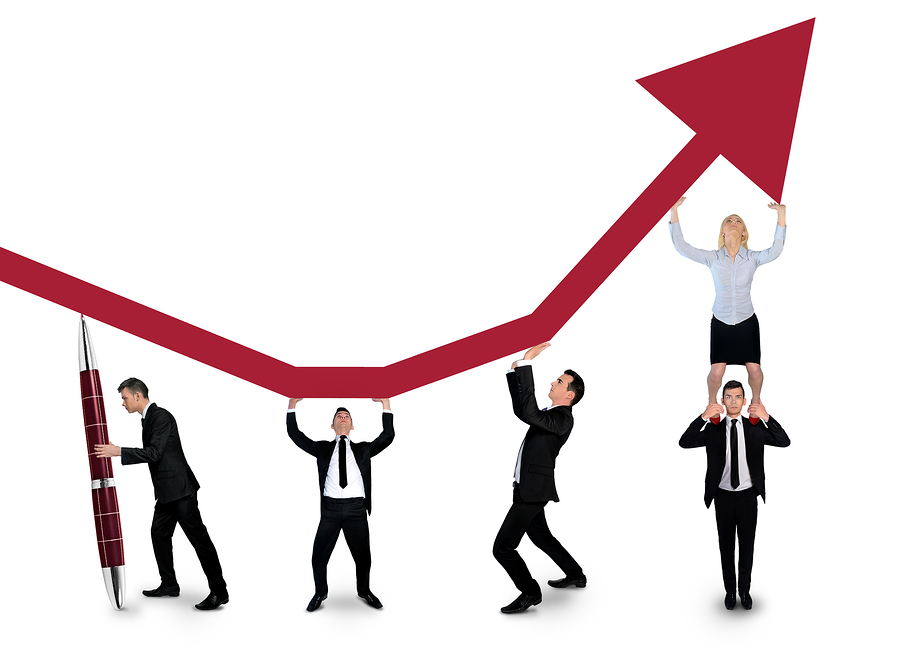 How do you bring out the best in people? Managers want their people to achieve excellence at work. Leaders and management alike know that they can't achieve expected business results without the participation and engagement of individuals and teams.
Without people motivated for peak performance, companies will go out of business. Peak performance is defined as a combination of excellence, consistency and ongoing improvement.
To achieve peak performance, one must find the right job, tasks and conditions that match his or her strengths. Therefore, facilitating the right fit becomes one of a manager's most crucial responsibilities.
"Put simply, the best managers bring out the best from their people. This is true of football coaches, orchestra conductors, big-company executives, and small-business owners. They are like alchemists who turn lead into gold. Put more accurately, they find and mine the gold that resides in everyone." ~ Dr. Edward M. Hallowell, author of Shine: Using Brain Science to Get the Best from Your People
While every employee has the potential to deliver peak performance, it's up to the manager to bring out the best in people.
This article explores how to bring out the best in people and offers five steps to spark motivation, inspire employee engagement, and cultivate peak performance.
This is a brief synopsis of a 1,700-word and a 940-word article and 5 Article Nuggets*, suitable for consultants' newsletters for executives and leaders in organizations. It is available for purchase with full reprint rights, which means you may put your name on it and use it in your newsletters, blogs or other marketing materials. You may also modify it and add your personal experiences and perspectives.
The complete article includes these important concepts:
Disengaged or bored?
Managing knowledge workers
Use brain science to bring out the best
Maintain excellence in uncertain times
————————————————————————————
Request This Content
Send us an email and let us know if you'd like to receive this article, Article Nuggets* or Newsletter (as applicable.) It is available in the following formats:
Bring Out the Best in People: 5 Steps to Peak Performance– 1,700-word Article with Full Reprint Rights, $79
Bring Out the Best in People: 5 Steps to Peak Performance – 930-word article with Full Reprint Rights, $57
Bring Out the Best in People: 5 Steps to Peak Performance – 5-Article Nuggets* with Full Reprint Rights,  $89
*Article Nuggets: The same article broken up into 5 blog-style sections suitable for a series of blog posts or shorter newsletter articles.