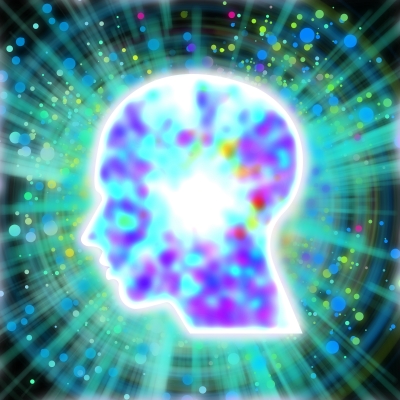 Are You Living on Autopilot?
A pattern of behavior can become so habitual that one barely notices anymore what it prompts one to do. One feels automatically, thinks automatically and acts automatically. ~ Martine Batchelor, Let Go: A Buddhist Guide to Breaking Free of Habits (Wisdom Publications, 2007)
More than two-thirds of us are living and working on autopilot, according to even the most conservative estimates.
Neuroscientists attribute this phenomenon to the brain's ability to conserve energy. To avoid depleting valuable reserves, the brain chooses the path of least resistance. It essentially tries to avoid thinking, which leads us to form ingrained habits and routines.
Don't allow this physiological wiring to lull you into a state of complacency or ennui. Decades of research on achievement suggest that successful people reach their goals because of what they do, not because of who they are. They differentiate themselves from their always-struggling counterparts by learning how to "wake up," when necessary. They've raised their level of awareness and seize moments of opportunity.
This article explores the 10 strategies for turning off your brain's autopilot and taking an active role in achieving your goals.
__________________________________________________________
This is a brief synopsis of a 700-word article and Article Nuggets,*suitable for consultants' newsletters for executives and leaders in organizations. It is available for purchase with full reprint rights, which means you may put your name on it and use it in your newsletters, blogs or other marketing materials. You may also modify it and add your personal experiences and perspectives.
The complete article includes these important concepts:
Know what you want
Become more mindful
Stick to your plan
Be a realistic optimist
Don't tempt fate
————————————————————————————
Request This Content:
Send us an email and let us know if you'd like to receive this article, Article Nuggets* or Newsletter (as applicable.) It is available in the following formats:
1.    Are You Living on Autopilot? 700-word Article with Full Reprint Rights, $57 –
 
2.   Are You Living on Autopilot?  3-Article Nuggets* with Full Reprint Rights,  $64 –
Photo courtesy of freedigitalphotos.net
*Article Nuggets: The same article broken up into 3-5 blog-style sections suitable for a series of blog posts or shorter newsletter articles.