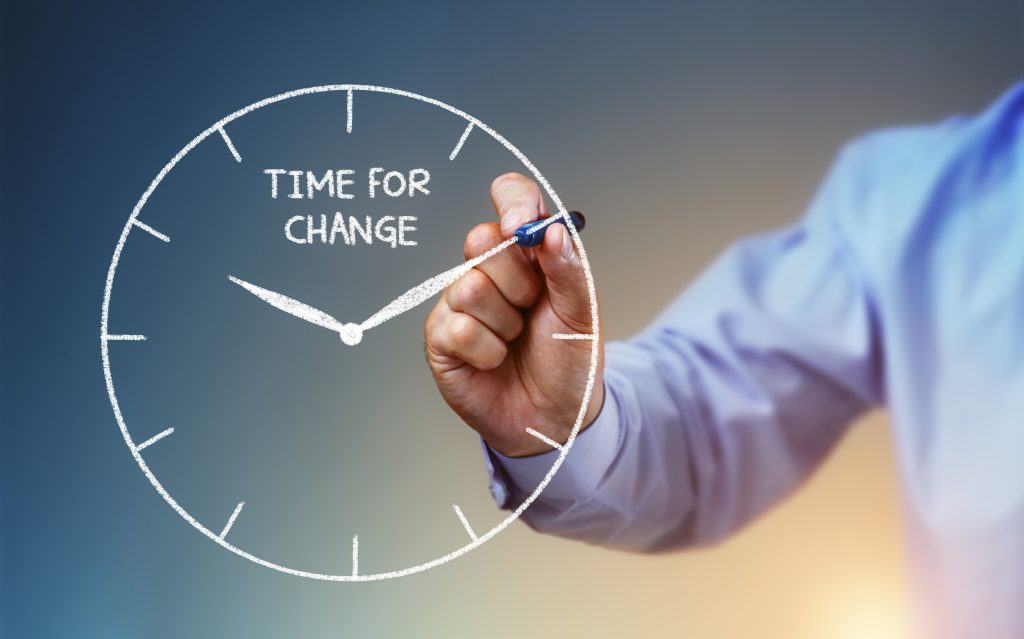 Every successful organization has experienced change. With the business environment and its threats constantly evolving, it follows that the inability to change prevents success. Of course, change doesn't happen on its own. Effective change not only must be managed, it must be led. This is an unfamiliar concept to many executives.
As change expert Edith Onderick-Harvey explains in Forbes', Developing A Change Leader Mindset, managing change is not the same as leading change. Change management uses tools and processes to conduct projects. Leading change involves setting a course, establishing a culture and motivating your people to follow. Successful leaders are those who lead change, not if, but when it is required.
Considering that over sixty percent of all major corporate change initiatives fail, executives will benefit from enhancing their change leadership approach.
This article explores the five fundamental pillars of change in organizations and suggests ways leaders and executives can effectively lead change.   
This is a brief synopsis of a 1,175-word article and 3-Article Nuggets*, suitable for consultants' newsletters for executives and leaders in organizations. It is available for purchase with full reprint rights, which means you may put your name on it and use it in your newsletters, blogs or other marketing materials. You may also modify it and add your personal experiences and perspectives.
The complete article includes these important concepts:
Change management vs. leading change
Five fundamental pillars of change
The role of a great change leader
————————————————————————————
Request This Content
Send us an email and let us know if you'd like to receive this article, Article Nuggets* or Newsletter (as applicable.) It is available in the following formats:
 1.  Be a Great Change Leader– 1,175-word Article with Full Reprint Rights, $57


2.  Be a Great Change Leader– 3-Article Nuggets* with Full Reprint Rights, $64


*Article Nuggets: The same article broken up into 3 blog-style sections suitable for a series of blog posts or shorter newsletter articles.