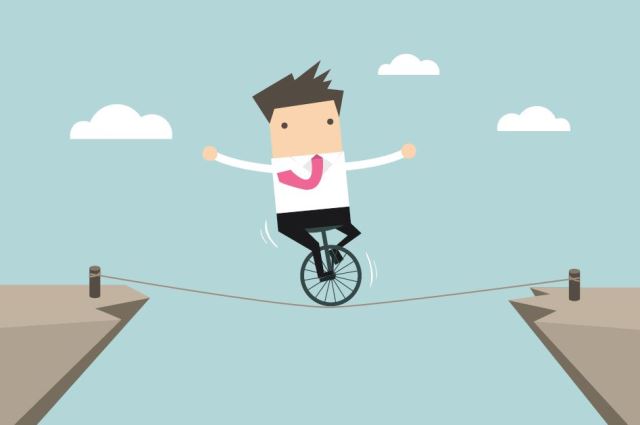 Vast amounts of information are available pertaining to the definition and components of leadership. It is a complex topic, based on the challenges of human behavior; that varying, uncontrollable and often mysterious element that makes leading far more than following guidelines.
Great leaders know that there are crucial skillsets to be mastered early in their career, and others that take time and experience to enhance. Knowing just the theory isn't enough to be successful. Leadership success relies on a blend of perspectives and skills, all aimed at bringing out the best in everyone.
Leaders benefit by first acquiring a high-level understanding of what effective leadership is, and what it isn't. There are many ideas on leading that need to be "un-learned" and replaced.
This article explores the meaning of leadership, the three primary skillsets and how leaders can balance their skills to have the most well-rounded and successful leadership careers.
This is a brief synopsis of a 1,100-word article and 3-Article Nuggets*, suitable for consultants' newsletters for executives and leaders in organizations. It is available for purchase with full reprint rights, which means you may put your name on it and use it in your newsletters, blogs or other marketing materials. You may also modify it and add your personal experiences and perspectives.
The complete article includes these important concepts:
The meaning of leadership
Leadership skills
Management skills
People skills
——————————————————————————
If you are a Content for Coaches client and your account is current, no need to order. Send us an email to confirm that you wish to receive this article, Article Nuggets* or Newsletter (as applicable.) All others please use the order links below.
Order Links to purchase this article:
Balance Your Leadership Skills– 1,100-word Article with Full Reprint Rights,$57


Balance Your Leadership Skills– 3-Article Nuggets* with Full Reprint Rights, $64


*Article Nuggets: The same article broken up into 3 blog-style sections suitable for a series of blog posts or shorter newsletter articles.
Subscriptions of 6 and 12 topics are available. Save up to 45%. View options here.