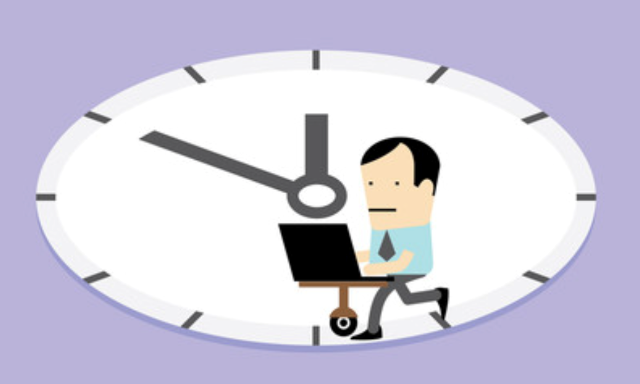 Employees generally agree that leaders with a passion for excellence, quality and accomplishment benefit their organizations. These qualities place leaders at the top of their fields. No one faults managers who give their all and make sacrifices, but too much of a good thing can also pose problems.
Perfectionistic leaders may be as damaging as those who embrace mediocrity. Perfectionists often obsess over process, commonly insisting that tasks be completed their way. Often accompanying perfectionism is obsessive-compulsive behavior, with leaders demanding adherence to narrow windows of acceptable norms. While ostensibly committed to doing what's best, perfectionists have tightly controlled definitions of what best means.
Perfectionistic leaders frustrate their people, burden them with extreme expectations and cause resentment. A leader's desire to do the right thing leads to a rigidly controlled, distrusting and unaccepting culture that smothers people into submission. Fortunately, there are ways to understand and deal with perfectionism while maintaining excellence and productivity.
These articles and Article Nuggets explore the perils of perfectionism, the signs and symptoms, and offer perfectionistic leaders tips to break the habit.
This is a brief synopsis of a 1,525-word and a 975-word article, and 5-Article Nuggets*, suitable for consultants' newsletters for executives and leaders in organizations. It is available for purchase with full reprint rights, which means you may put your name on it and use it in your newsletters, blogs or other marketing materials. You may also modify it and add your personal experiences and perspectives.
The complete articles and Article Nuggets include these important concepts:
Do you have perfectionistic tendencies?
Perfectionism's pros and cons
Signs and symptoms
Breaking the habit
Working for a perfectionistic leader
————————————————————————————
Request This Content
Send us an email and let us know if you'd like to receive this article, Article Nuggets* or Newsletter (as applicable.) It is available in the following formats:
1.  The Perils of Perfectionism– 1,525-word Article with Full Reprint Rights, $79


2.  The Perils of Perfectionism– 975-word article with Full Reprint Rights, $57

3.  The Perils of Perfectionism– 5-Article Nuggets* with Full Reprint Rights, $89
*Article Nuggets: The same article broken up into 3-5 blog-style sections suitable for a series of blog posts or shorter newsletter articles.
Subscriptions of 6 and 12 topics are available. Save up to 45%. View options here.