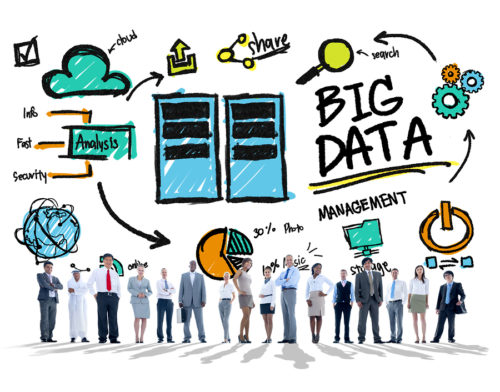 With so many organizations focusing on Employee Engagement, why aren't engagement levels across the world increasing? With low engagement in the workforce, there are serious and potentially lasting repercussions for the global economy.
According to Gallup's latest poll, employee engagement has been pretty stagnant. Only 32% of U.S. workers were engaged in their jobs in 2015, compared to 31.5% the previous year.
David Mizne of 15five.com defines employee engagement as "proactively and passionately adding value while aligning with the company mission." This can be hard to quantify. "An engaged employee wears it on their face, demonstrates it in their work and in their workplace communication."
"Business is more about emotions than most businesspeople care to admit." ~ Daniel Kahneman, Ph.D, Nobel Prize Laureate and Behavioral Economist
Companies and leaders worldwide recognize the advantages of engaging employees, and many have instituted surveys to measure engagement. Yet, when companies focus exclusively on measuring engagement rather than on improving engagement, they often fail to make necessary changes that will engage employees or meet employees' workplace needs.
This article defines employee engagement, explores faulty engagement surveys and seven future trends in how companies can improve employee engagement.
This is a brief synopsis of a 1,600-word and a 940-word article and 5 Article Nuggets*, suitable for consultants' newsletters for executives and leaders in organizations. It is available for purchase with full reprint rights, which means you may put your name on it and use it in your newsletters, blogs or other marketing materials. You may also modify it and add your personal experiences and perspectives.
The complete article includes these important concepts:
Defining employee engagement
Faulty engagement surveys
7 future trends in employee engagement
Hope for the future
————————————————————————————
Request This Content
Send us an email and let us know if you'd like to receive this article, Article Nuggets* or Newsletter (as applicable.) It is available in the following formats:
The Changing Face of Employee Engagement – 1,600-word Article with Full Reprint Rights, $79
The Changing Face of Employee Engagement – 940-word article with Full Reprint Rights, $57
The Changing Face of Employee Engagement – 5-Article Nuggets* with Full Reprint Rights,  $89
*Article Nuggets: The same article broken up into 5 blog-style sections suitable for a series of blog posts or shorter newsletter articles.