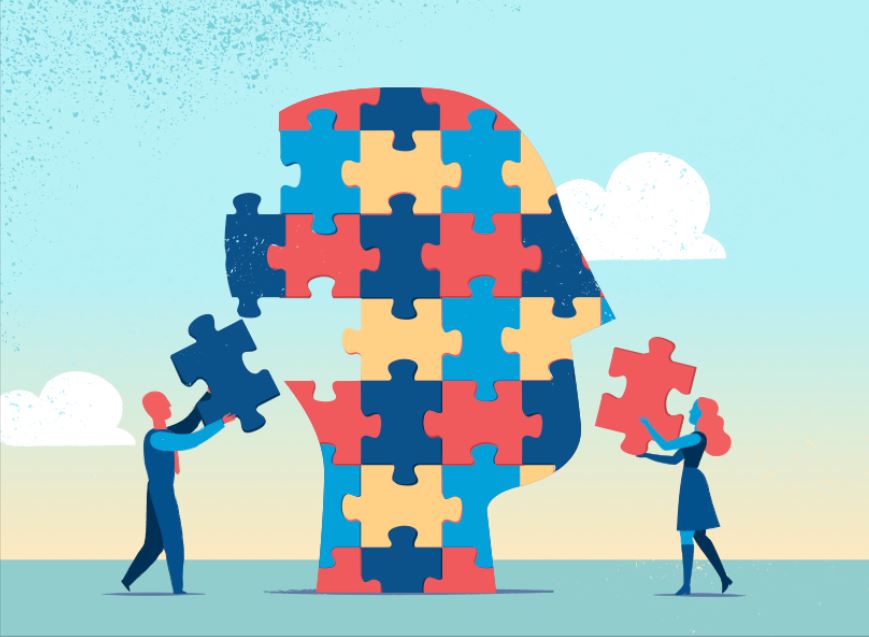 Despite all of the resources available to leaders today—books, articles, seminars, coaching and training programs—employees remain dissatisfied with leadership, their jobs and the future. After decades of attention paid to building better leaders, overall workforce distaste and distrust show little improvement. The managerial mindset is also stagnant.
Only 28% of executives think their leaders' decisions are generally good, reveals a 2009 McKinsey & Company Global Survey. Trends in trust, loyalty and employee satisfaction would point upward if the solution was as simple as improving leadership techniques or corporate practices.
Traditional approaches to leadership development merely scratch the surface. The real issues occur at foundational levels and are remedied only when directly addressed. Leadership personality and style are the most crucial factors in organizational strength, asserts psychologist and leadership consultant Ron Warren, PhD, in Personality at Work: The Drivers and Derailers of Leadership (McGraw-Hill Education, 2017). Methods and practices are important, but companies benefit only when they delve into leadership personality.
These articles and Article Nuggets explore leadership behavioral traits and the four key personality dimensions that affect organizational success.
This is a brief synopsis of a 1,475-word and a 990-word article, and 5-Article Nuggets*, suitable for consultants' newsletters for executives and leaders in organizations. It is available for purchase with full reprint rights, which means you may put your name on it and use it in your newsletters, blogs or other marketing materials. You may also modify it and add your personal experiences and perspectives.
The complete articles and Article Nuggets include these important concepts:
The complexities of personality
Social-intelligence smarts
The Deference dilemma
Dominance difficulties
True grit
————————————————————————————
Request This Content
Send us an email and let us know if you'd like to receive this article, Article Nuggets* or Newsletter (as applicable.) It is available in the following formats:
1.   Personality Impacts Leadership– 1,475-word Article with Full Reprint Rights, $79


2.  Personality Impacts Leadership– 990-word article with Full Reprint Rights, $57

3.  Personality Impacts Leadership– 5-Article Nuggets* with Full Reprint Rights, $89
*Article Nuggets: The same article broken up into 3-5 blog-style sections suitable for a series of blog posts or shorter newsletter articles.
Subscriptions of 6 and 12 topics are available. Save up to 45%. View options here.