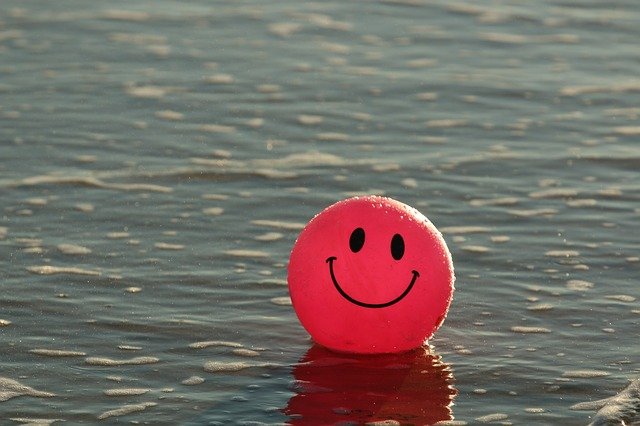 As we move into the pandemic recovery process, how do you make way for happiness? Let me ask: do you find yourself less happy than you anticipated?
An answer of "yes" to the latter question is not uncommon. What we think will make us happy is often off-base. It might sound like:
I'll be so happy when businesses re-open to full capacity.
I'll be so happy when we get a vaccine.
I'll be so happy when we can return to "normal."
While these things are wonderful, and for many, a great relief, we commonly overestimate the impact they have on our happiness.
If you were somehow spared a personal loss or trauma during the pandemic, you are still part of the collective trauma. A perpetual fight or flight mode has an impact on our emotional, mental, and physical being. As a result, happiness can elude us.
In Summary
This article and Article Nuggets explore the common misconceptions of happiness, what makes people happy, and ways to ease into happiness.
This is a brief synopsis of a 900-word article and 3-Article Nuggets*, suitable for consultants' newsletters for executives and leaders in organizations. It is available for purchase with full reprint rights, which means you may put your name on it and use it in your newsletters, blogs or other marketing materials. You may also modify it and add your personal experiences and perspectives.
The complete article includes these important concepts:
Stressors, stress, and happiness
What makes you happy?
Ease into happiness
Communities of care
Share laughter
Request This Content:
Send us an email and let us know if you'd like to receive this article, Article Nuggets* or Newsletter (as applicable.) It is available in the following formats:
Make Way for Happiness – 900-word Article, $57
Make Way for Happiness – 3-Article Nuggets*, $64
*Article Nuggets: The same article broken up into 3-5 blog-style sections suitable for a series of blog posts or shorter newsletter articles.