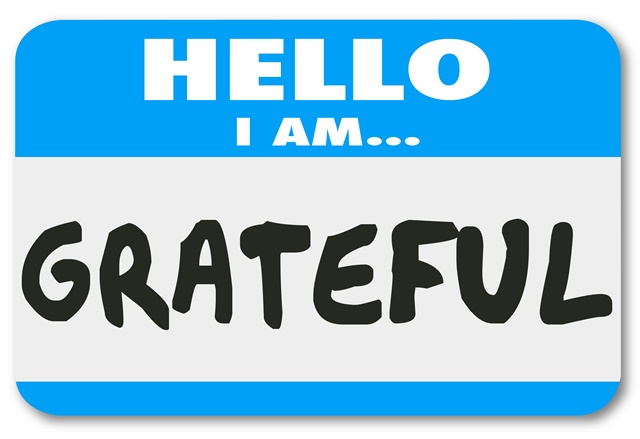 Many people agree that our culture is growing more impatient, selfish, disrespectful and ungrateful. Those who haven't noticed are likely not bothered, and may be contributing to these disturbing tendencies. Not exactly glowing statements on our day and age.
These attitudes and behaviors are also visible in every corner of the working world, as organizations struggle to keep employees engaged, loyal, civil and productive. Employees have no difficulty pinpointing the things that annoy them, while taking little time to reflect on those that please them. A displeased workforce yields low returns on the skills and experience invested in it.
Traditionally, leaders have been responsible for setting the tone and correcting a culture. However, those who portray disturbing behaviors can expect their people to live them out as well. Leaders who can exhibit positive behaviors make a tremendous difference in how their people respond, relate to each other and enjoy their work. Positive behavior depends on a positive mindset, and the cornerstone of it all is gratitude.
This article explores leading with gratitude, and offers leaders tips to grow their internal gratitude and build a culture of gratitude.
This is a brief synopsis of an 1,100-word article and 3-Article Nuggets*, suitable for consultants' newsletters for executives and leaders in organizations. It is available for purchase with full reprint rights, which means you may put your name on it and use it in your newsletters, blogs or other marketing materials. You may also modify it and add your personal experiences and perspectives.
The complete article includes these important concepts:
Gratitude vs ingratitude
Growing your internal gratitude
Building a culture of gratitude
—————————————————————
Request This Content
Send us an email and let us know if you'd like to receive this article, Article Nuggets* or Newsletter (as applicable.) It is available in the following formats:
Leading with Gratitude– 1,100-word Article with Full Reprint Rights, $57

Leading with Gratitude– 3-Article Nuggets* with Full Reprint Rights, $64


*Article Nuggets: The same article broken up into 3-5 blog-style sections suitable for a series of blog posts or shorter newsletter articles.
Subscriptions of 6 and 12 topics are available. Save up to 45%. View options here.