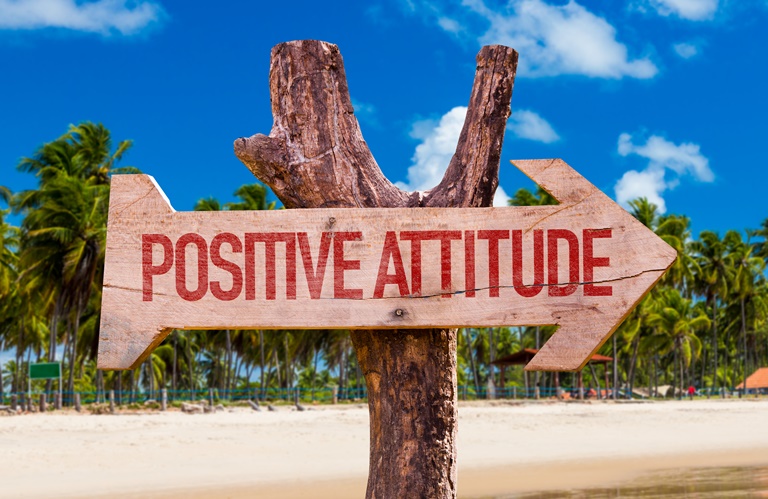 Negativity and discord have reached historic levels in our culture. Most aspects of our lives are widely affected by worsening attitudes, constant complaints and pessimistic mindsets. Like a virus, they spread easily, even when unwarranted. It impacts families, communities, institutions and workplaces.
Leaders miss negativity issues unless they're close to day-to-day operations. They fail to appreciate the drain negativity causes—and when they finally take notice, they often implement the wrong remedies. This response cascade is guaranteed to make matters worse. Turnover rises, projects fail to hit their goals, and productivity falls short of expectations.
Positivity has the opposite effect. But as Jon Gordon notes in The Power of Positive Leadership: How and Why Positive Leaders Transform Teams and Organizations and Change the World (Wiley, 2017), simple positivity is insufficient. Being positive, while also being effective, is required. Only when leaders embrace this concept can they make cultural changes that profoundly benefit their organizations.
This article explores the power of positivity, and suggests ways leaders can overcome negativity and improve productivity by leading powerfully through positivity.  
This is a brief synopsis of a 1,650-word and a 950-word article and 5-Article Nuggets*, suitable for consultants' newsletters for executives and leaders in organizations. It is available for purchase with full reprint rights, which means you may put your name on it and use it in your newsletters, blogs or other marketing materials. You may also modify it and add your personal experiences and perspectives.
The complete articles and Article Nuggets include these important concepts:
The power of positivity
Making the crucial decisions
Enhancing your character
Leading by positive example
Building on a firm foundation
————————————————————————————
Request This Content
Send us an email and let us know if you'd like to receive this article, Article Nuggets* or Newsletter (as applicable.) It is available in the following formats:
1. Leading Powerfully Through Positivity– 1,750-word Article with Full Reprint Rights, $79


2. Leading Powerfully Through Positivity– 1,000-word article with Full Reprint Rights, $57


3. Leading Powerfully Through Positivity– 5-Article Nuggets* with Full Reprint Rights, $89

*Article Nuggets: The same article broken up into 5 blog-style sections suitable for a series of blog posts or shorter newsletter articles.