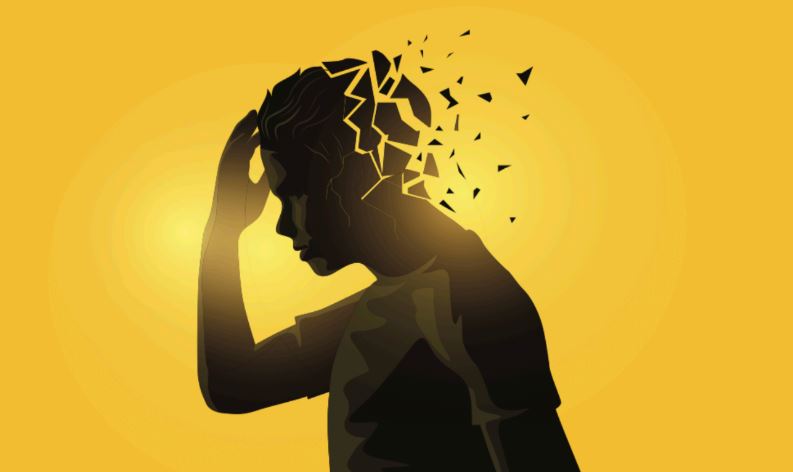 Businesses face challenges from numerous angles, and leaders are tasked with understanding and addressing them. Many resources and case studies have helped leaders learn how to deal with things like competitive analysis, gaining market share, employee engagement, cost reduction, and manufacturing efficiencies. But a hidden challenge has made itself more prominent in recent years, and much of it goes unacknowledged by management: the mental illness of employees.
Data continues to show that the mental health of an organization's staff is critical in determining how well an organization functions. Weakened mental health is a silent enemy, and it takes a keen understanding of its nature, causes, and solutions to address it effectively. According to the Johns Hopkins Mental Health in the Workplace Summit, mental illness is the leading cause of disability for U.S adults under the age of 44.
Many leaders unknowingly run organizations hampered by employee disability due to mental illness. Some leaders don't see it, others don't want to. It is a very real issue that inhibits organizations, yet many in leadership fail to address. But with the proper approach, leaders can effectively help their people recover and maintain their mental health.
This article and Article Nuggets explore mental health in the workplace, and how leaders can address mental illness and maintain a healthy culture.
This is a brief synopsis of an 1,300-word article and 3-Article Nuggets*, suitable for consultants' newsletters for executives and leaders in organizations. It is available for purchase with full reprint rights, which means you may put your name on it and use it in your newsletters, blogs or other marketing materials. You may also modify it and add your personal experiences and perspectives.
The complete article includes these important concepts:
The Cost of mental illness
The Causes of workplace related mental illness
Addressing mental health
——————————————————————————
Request This Content:
Send us an email and let us know if you'd like to receive this article, Article Nuggets* or Newsletter (as applicable.) It is available in the following formats:
1.  Is Your Workplace Healthy?– 1,300-word Article with Full Reprint Rights, $57

2.  Is Your Workplace Healthy?– 3-Article Nuggets* with Full Reprint Rights, $64


*Article Nuggets: The same article broken up into 3-5 blog-style sections suitable for a series of blog posts or shorter newsletter articles.