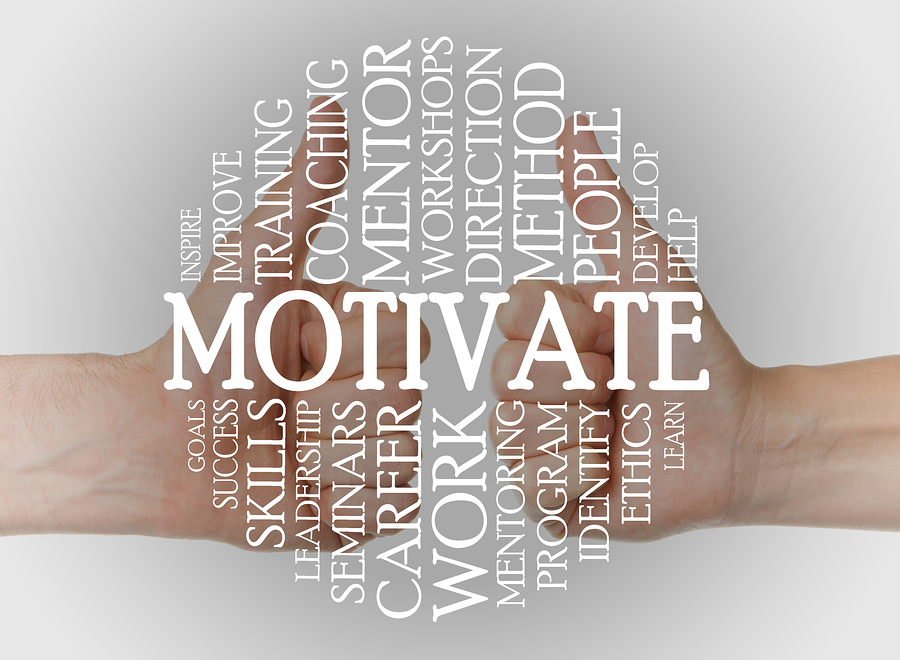 No matter what your full-time job or role in life, most of us are part-time motivators. We not only have to motivate ourselves, but others as well. We need colleagues to complete tasks, partners to do their share, and children to become self-sufficient and responsible.
If it weren't hard enough to motivate ourselves when tired or bored, it's even harder to persuade others into action. Motivating others is even more challenging when tasks are difficult, unclear, or distant from any immediate reward.
In spite of all that's known about motivation, we continue to misunderstand it and fail to make good use of its true nature. We make assumptions about what drives people, grossly over-estimating the value of external rewards and under-estimating the power of simple appreciation and recognition.
"Knowing what drives us and others is an essential step toward enhancing the inherent joy – and minimizing the confusion – in our lives." ~ Dan Ariely, Payoff: The Hidden Motivation that Shapes Our Motivation.
This article explores how to motivate other people and suggests ways everyone, including managers, parents, partners and co-workers, can increase motivation all around.  
This is a brief synopsis of an 860 word article and 3 Article Nuggets*, suitable for consultants' newsletters for executives and leaders in organizations. It is available for purchase with full reprint rights, which means you may put your name on it and use it in your newsletters, blogs or other marketing materials. You may also modify it and add your personal experiences and perspectives.
The complete article includes these important concepts:
How to motivate other people
The search for meaning
Negative motivation
The power of acknowledgment
What we feel but can't see
_­­­­­­­­­­­­­________________________________
If you are a Content for Coaches client and your account is current, no need to order. Send us an email to confirm that you wish to receive this article, Article Nuggets or Newsletter (as applicable.)
All others please use the order links below.
Order Links to purchase this article:
1. How to Motivate Other People – 860-word Article with Full Reprint Rights, $57
2. How to Motivate Other People – 3-Article Nuggets* with Full Reprint Rights, $64
*Article Nuggets: The same article broken up into 3-5 blog-style sections suitable for a series of blog posts or shorter newsletter articles.
Subscriptions of 6 and 12 articles are available. Save up to 45%. View options here.