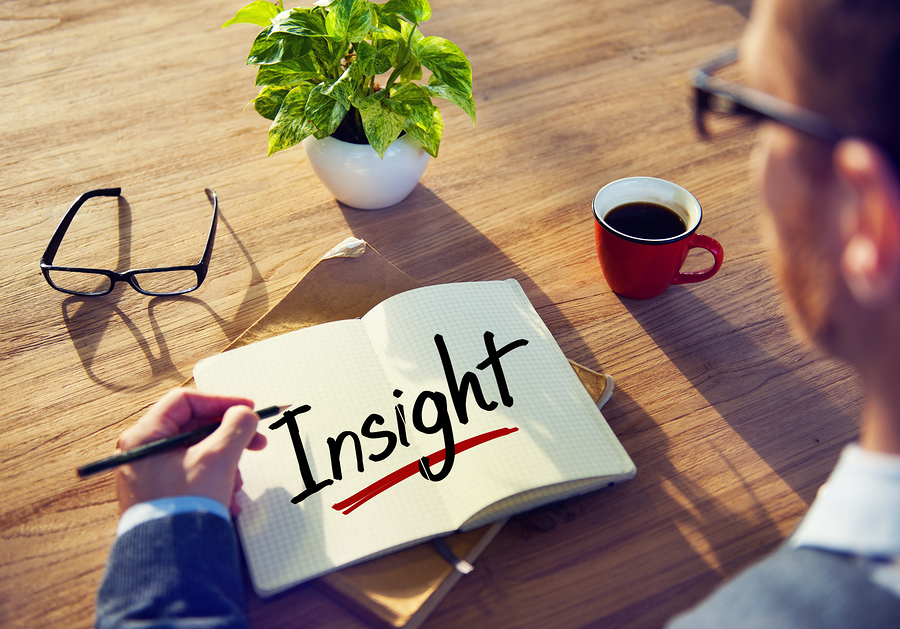 Are you reaping the rewards of journaling?
Leaders face an ever-demanding role as the business climate continues to speed up to counter threats. The pressures of superiors, stockholders and customers don't seem to give you much time to catch your breath. Responses must be quick. Choices must be smart.
"Extraordinary leadership requires seeing before others see, understanding before others understand, and acting before others act." ~ Nancy Adler, Want to Be an Outstanding Leader? Keep a Journal
Wise leadership requires careful reflection of evolving ideas and feelings that may be forgotten from one day to the next. Mental processing is difficult enough without the distractions of the everyday pace.
In their attempts to run an organization, how can leaders strive to do this? How can they initiate critical thoughts and keep them fresh under such circumstances?
The answer that many leaders have found is keeping a personal journal. Initially, this may seem banal. But research and many leader testimonials support the benefits of this personal practice.
This article explores the benefits of journaling and offers leadership journaling tips to help find a level of enjoyment that may be missing in work.
This is a brief synopsis of a 1000 word article and 3 Article Nuggets*, suitable for consultants' newsletters for executives and leaders in organizations. It is available for purchase with full reprint rights, which means you may put your name on it and use it in your newsletters, blogs or other marketing materials. You may also modify it and add your personal experiences and perspectives.
The complete article includes these important concepts:
The benefits from journaling
Making the effort
Making a routine
Making it meaningful
_­­­­­­­­­­­­­________________________________
If you are a Content for Coaches client and your account is current, no need to order. Send us an email to confirm that you wish to receive this article, Article Nuggets or Newsletter (as applicable.)
All others please use the order links below.
Order Links to purchase this article:
How Leaders Benefit from Journaling – 1000-word Article with Full Reprint Rights, $57

      2. How Leaders Benefit from Journaling – 3-Article Nuggets* with Full Reprint Rights, $64
          

*Article Nuggets: The same article broken up into 3-5 blog-style sections suitable for a series of blog posts or shorter newsletter articles.
Subscriptions of 6 and 12 articles are available. Save up to 45%. View options here.