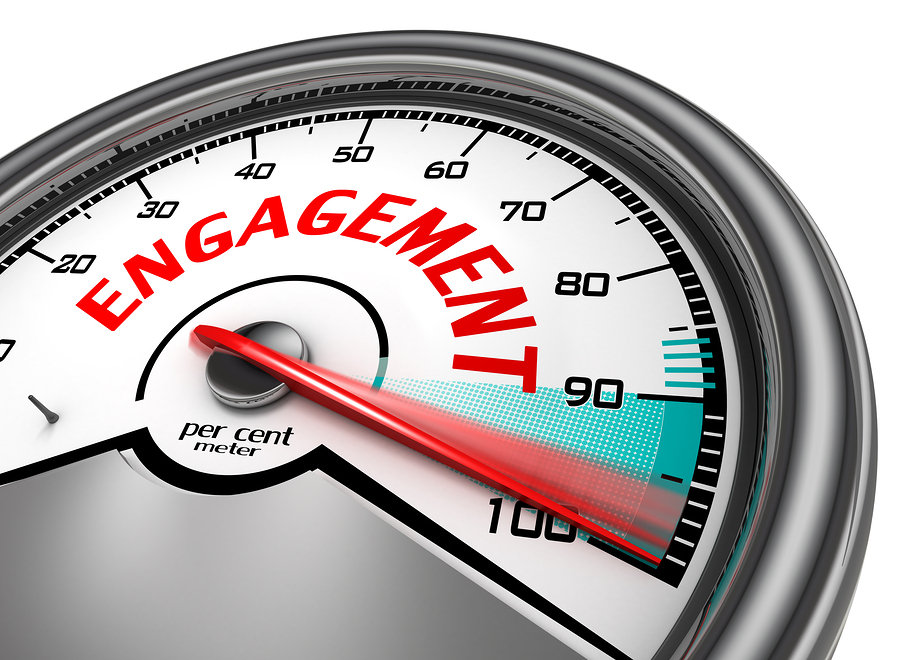 How high is  employee engagement in your organization?
Surveys and studies indicate global job dissatisfaction is at a two-decade high. Disengaged employees account for nearly 70 percent of the workforce, which significantly affects the bottom line, according to data from Towers Watson. They cause corporate income, earnings and profits to suffer to the tune of $500 billion each year.
Comparative surveys also indicate that leaders believe engagement is higher than it actually is. Appearances never tell the full story, contributing to this disconnect in perspective. Busy people are not necessarily engaged but may be overworked. Leaders struggling in a dysfunctional culture may not discern low performance levels.
When leaders focus more on managing tasks than on people, the disconnect widens. Staff attitudes and performance trend downward. Disengaged leaders beget indifferent employees. When an organization's culture fosters disengagement, it's ultimately up to leaders to take corrective action.
The leadership mindset needed to build employee engagement involves a number of natural steps, all of which can be learned and executed. Leaders must start by adjusting their mindset and focusing on two main engagement ingredients: caring about others and knowing how to reach them.
This article explores employee engagement and offers steps leaders can take to build employee engagement, performance and long-term success.
This is a brief synopsis of a 1,650-word and a 1,000-word article and 5-Article Nuggets*, suitable for consultants' newsletters for executives and leaders in organizations. It is available for purchase with full reprint rights, which means you may put your name on it and use it in your newsletters, blogs or other marketing materials. You may also modify it and add your personal experiences and perspectives.
The complete article includes these important concepts:
The basic engagement mindset
Engagement through the organization
Engagement through partnering
Engagement through personal connection
————————————————————————————
Request This Content
Send us an email and let us know if you'd like to receive this article, Article Nuggets* or Newsletter (as applicable.) It is available in the following formats:
Employee Engagement: Your Secret Weapon– 1,650-word Article with Full Reprint Rights, $79


Employee Engagement: Your Secret Weapon – 1,000-word article with Full Reprint Rights, $57

Employee Engagement: Your Secret Weapon– 5-Article Nuggets* with Full Reprint Rights, $89


*Article Nuggets: The same article broken up into 5 blog-style sections suitable for a series of blog posts or shorter newsletter articles.